A new non-surgical facelift to make you look younger
A procedure that helps defy gravity without going under the knife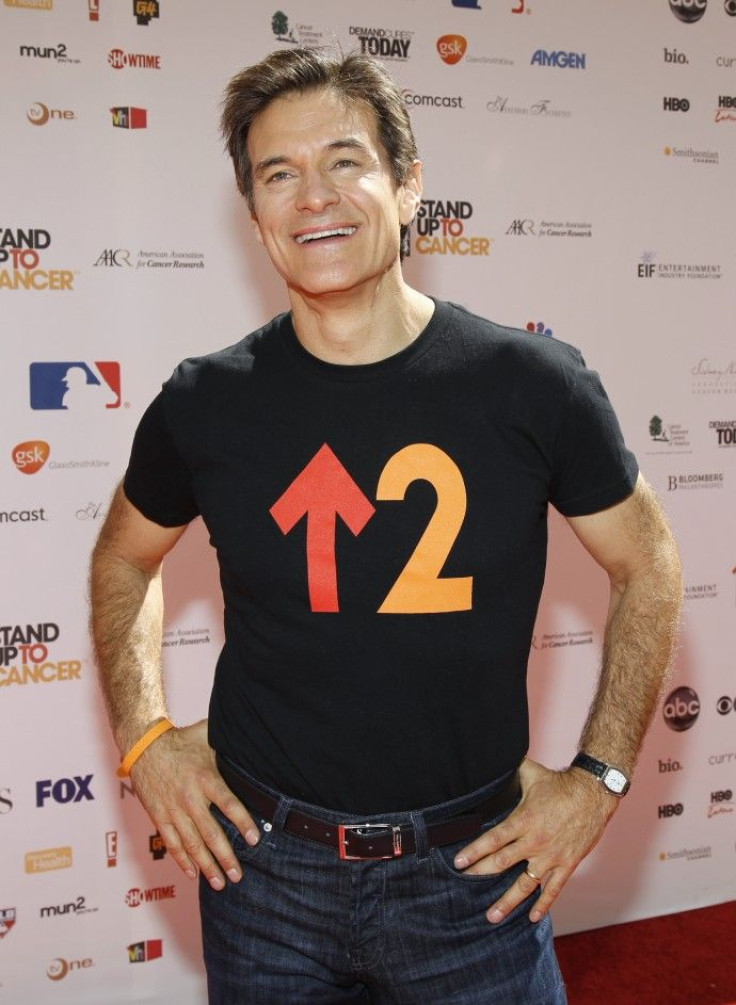 A breakthrough skin lifting and tightening procedure known as 'Ultherapy' was demonstrated live on an audience member by Dr Mehmet Oz on his show on Friday.
Describing the procedure as one that could help a person defy gravity without going under the knife, Ultherapy was featured on the Dr Oz show segment How to Look 10 Years younger in Less Than 30 Minutes!.
Dr Haideh Hirmand, a New York plastic surgeon, who also serves on the New Technologies Task Force of the American Society for Aesthetic Plastic Surgery said "sci-fi meets beauty". She said while the treatment is not a replacement for traditional surgery this is a new, non-surgical procedure for sagging skin.
"This is the first time as a surgeon that I'm really excited about a technology that's non-invasive," she told Dr Oz.
Dr. Hirmand described Ultherapy as totally different from other cosmetic procedures because it reaches surgical depths without disrupting the surface of the skin. Because it uses ultrasound, the treatment can be performed in the physician's office without anesthesia. There is no downtime and no scarring, she said, both of which are real benefits to the patient.
Dr Oz explained how the procedure employs ultrasound to regenerate collagen deep under the skin's surface, which gradually tightens, firms, and actually shifts the skin into a more youthful position over time, using a graphic animation.
Later, Dr Hirmand demonstrated the procedure on a 51-year-old woman volunteer from the studio audience. "Every time I look in the mirror it bothers me that I look older than I feel," the woman said explaining why she volunteered for the procedure.
After applying the ultrasound gel to the woman's neck, Dr. Hirmand showed how the ultrasound is used first to visualize the tissue deep beneath the skin, and then treat it with ultrasound energy.
The FDA has cleared the ultrasound technology used for the face and neck treatment. Now, the technology is being adopted nationwide by dermatologists, plastic surgeons, facial plastic surgeons and ocular plastic surgeons.
The procedure takes 30 minutes to 60 minutes to complete and it generally takes two to three months to see full results. Typically, the treatment cost ranges from $1,000 to $4,000 though costs vary based on the number of areas treated.
Visit www.ultherapy.com
© Copyright IBTimes 2023. All rights reserved.