New Poll Shows Obama Heading Into Second Term With 51 Percent Approval Rating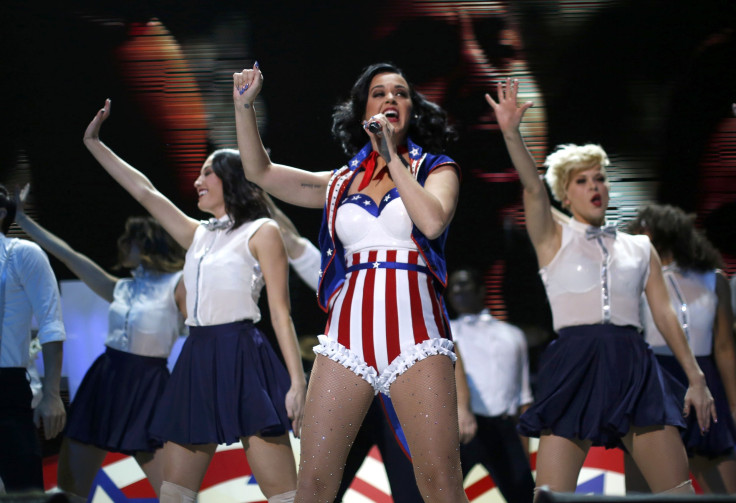 A new poll shows U.S. President Barack Obama heading into his second term with an approval rating of 51 percent -- a bit lower than it was last month and a bit higher than it was at this time last year. The president's disapproval rating was reported as 41 percent.
The CBS News/New York Times poll results were released Friday in advance of Obama's second-term presidential inauguration. The poll was conducted by telephone Jan. 11-15, among 1,110 adults nationwide.
Obama's approval rating has fallen and disapproval rating has risen since the month after his reelection, when the figures were 57 percent and 37 percent, respectively.
However, the numbers still represent an improvement over the comparables from this time last year. In January 2012, 47 percent approved of Obama's overall performance as president and 45 disapproved of it.
The CBS News/New York Times polling data also show Obama's highest-ever approval rating was 68 percent in April 2009 and lowest-ever disapproval rating was 15 percent in February of the same year, one month after his first-term presidential inauguration.
Conversely, the polling data show Obama's lowest-ever approval rating was 41 percent in March of last year and highest-ever disapproval rating was 47 percent in the same month, when gasoline prices were spiking around the country.
So where do Obama's approval and disapproval ratings rank when compared with those of other recent two-term presidents?
"When compared to other recent past presidents, President Obama's overall job approval rating is similar [to] President George W. Bush 's as he was heading into his second term but lower than the approval ratings of Presidents Bill Clinton and Ronald Reagan just before they began their second terms," according to the poll release.
The comparable figures for those three presidents are as follows:
-- Bush: 49 percent approval and 46 percent disapproval.
-- Clinton: 60 percent approval and 32 percent disapproval.
-- Reagan: 62 percent approval and 29 percent disapproval.
Although Obama's overall assessment by poll respondents is positive, 54 percent disapprove of his handling of the federal budget deficit and only 37 percent approve of it.
Read the CBS News/New York Times poll for yourself below via Scribd:
© Copyright IBTimes 2023. All rights reserved.