New Smartphone Buyers Purchasing More Androids Than iPhones
Mobile Media Blowing up in Time for Holiday Shopping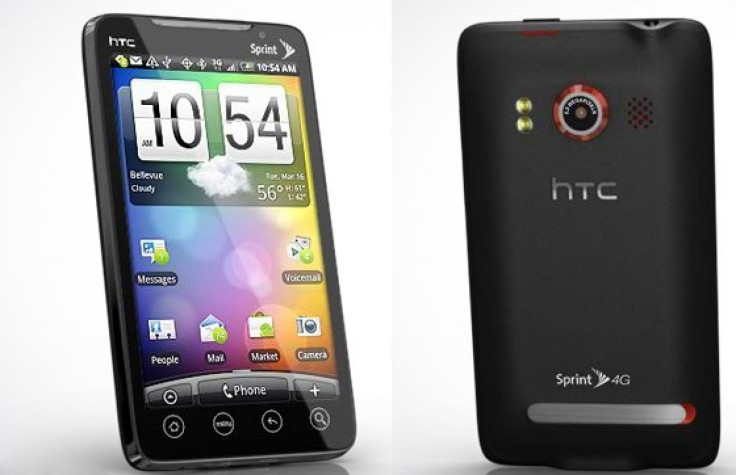 More than half of new smartphone buyers said they purchased Android phones in the last three months, according to Nielsen, the well known watchers of consumer trends everywhere.
Less than half of all smartphone users have an Android, but the recent acquirers, as Nielsen calls them, often show where the market is headed.
The holiday season and the launch of new devices like the next iPhone could further accelerate smartphone adoption, Don Kellogg, director of telecom research and insights for Nielsen, said in a Nielsen Wire blog post Monday.
Fifty-six percent of new buyers picked up Android phones and 28 percent chose iOS, according to the August Nielsen survey. While Apple and Android go back and forth in the numbers game, what stands out is that more people are choosing smartphones over feature phones in general. One of the reasons many people haven't already made the switch is because they don't want to back out of their service contracts, Kellogg said. There is tremendous opportunity in mobile media, he added.
That opportunity was the focus of the Mobilize 2011 conference in San Francisco Sept 26 and 27, and companies like T-Mobile, Pandora, Instagram and Twitter were all at the expo to talk about apps, tablets and mobile in the workplace. GigaOm, a media research company start-up, launched Mobilize in 2008, and this year expanded the conference to two days. It's no doubt a response to how fast the mobile world is changing, and the recent Nielsen report seems to be in agreement with that premise.
What part of the mobile world is most compelling to you? Do you look forward to the day we all get chip implants or are you a Luddite at heart? Tell us in the comments section.
© Copyright IBTimes 2023. All rights reserved.