New TikTok Bidder Emerges With $20 Billion Offer
A new bidder may or may not have made a substantial offer to purchase TikTok, depending on who you ask.
Centricus Asset Management Ltd. and Triller Inc. offered to buy TikTok's operations in several countries for $20 billion, Bloomberg first reported Friday. Triller Inc executive chairman Bobby Sarnevesht confirmed to Reuters that the company has attempted to buy the short-video app, which is owned by the China-based ByteDance.
"We submitted an offer directly to the chairman of ByteDance through Centricus, and have confirmation it was received and is under consideration by him," Sarnevesht told Reuters.
A spokesman for TikTok, however, has denied ever receiving such a bid, calling it "preposterous."
"We didn't make an offer to TikTok, they aren't involved in this at all, We made an offer to Bytedance and are dealing directly with the chairman only," Sarnevesht said, via The Verge. "Either people multiple layers down aren't aware of what is happening on the highest level or they may have their own agendas and aren't happy about our offer coming in."
On Aug. 14, President Donald Trump issued an executive order forcing ByteDance to either sell or spin-off its TikTok business in the United States within 90 days, citing a threat by the Chinese Communist Party to "access Americans' personal and proprietary information."
Some investors of ByteDance have valued TikTok at about $50 billion, Reuters reported a month ago.
ByteDance has been seeking about $30 billion, but the company hasn't found anyone willing to meet that price, The Wall Street Journal reports. Both Oracle and Microsoft have made bids for TikTok.
A sale could come within the next few days, according to reports.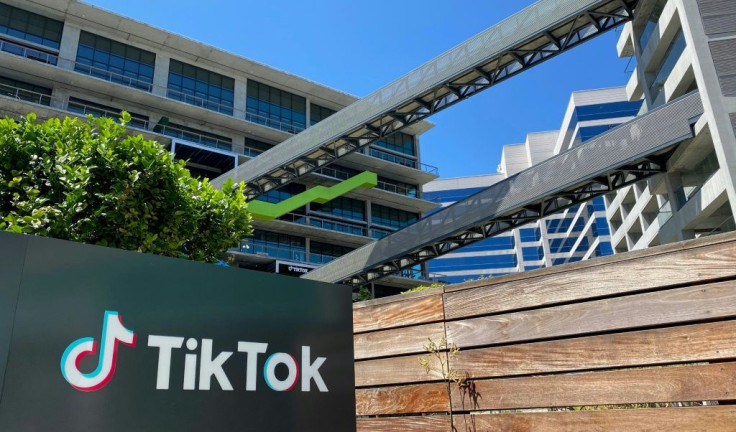 © Copyright IBTimes 2023. All rights reserved.