New Xbox Elite Controller With USB-C, Redesigned Grips Revealed In Leaked Photos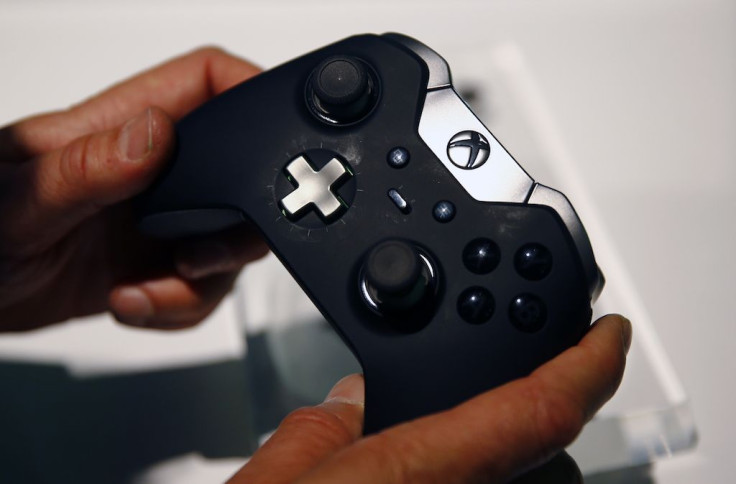 Microsoft's Xbox Elite Controller was an expensive $149 controller that gave players more flexibility when playing games. Despite being pricey, it looks like it still has enough fans that Microsoft is preparing to release a new version this year.
Alleged photos of the new 2018 Xbox Elite Controller have been published over Chinese website Baidu. The anonymous poster claims that the new version of the controller will have a USB Type-C port for charging and Bluetooth support for Windows 10 PCs. It was also mentioned that the new controller will have an Apple MagSafe-like charging connector on its back and a built-in non-removable battery.
Other features listed by the leaker says that the new Xbox Elite Controller will have three-level Hair Trigger Locks, longer travel for the paddles and a three-profile switch. The new Elite Controller also has an adjustable stick tension mechanism. Back in December, Microsoft filed a patent with the same adjustable stick design and the leaked photos seem to match the illustrations from the patent filing.
Another image of the new Xbox Elite Controller was also shared on Reddit. This time around, the photo shows the entire controller and gives a bit more info on a new feature. The photo appears to show that the new controller will have a new design for its grips. One of the most complaints about the original Elite Controller was that the grip sections can wear down over time. Perhaps with this redesign, Microsoft has been able to solve that particular issue. A source familiar with Microsoft's plans confirmed to The Verge that the photo shared on Reddit is authentic.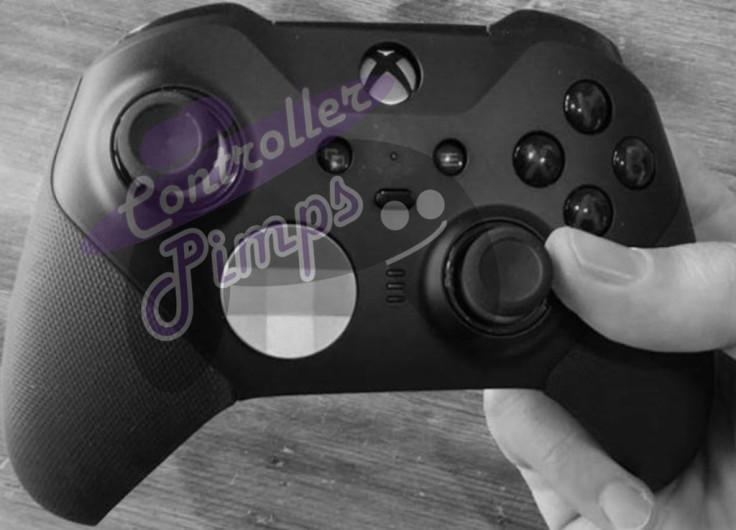 Overall, it looks like the new Xbox Elite Controller improves upon its 2015 predecessor while keeping most of the same basic features. The only question that remains is when exactly will Microsoft unveil this new version of the controller?
As Engadget points out, Microsoft usually makes big gaming announcements during the annual E3 conference. This year, E3 2018 will take place in Los Angeles, California and will run from June 12 until June 14. Another possible unveiling could be during the Game Developers Conference (GDC). This year's GDC will take place in San Francisco from March 19 until March 23. Either way, it looks like fans of the original Xbox Elite Controller are in for a treat this year.
© Copyright IBTimes 2023. All rights reserved.