New York Knicks News: Jeremy Lin, Steve Novak Granted Early Bird Rights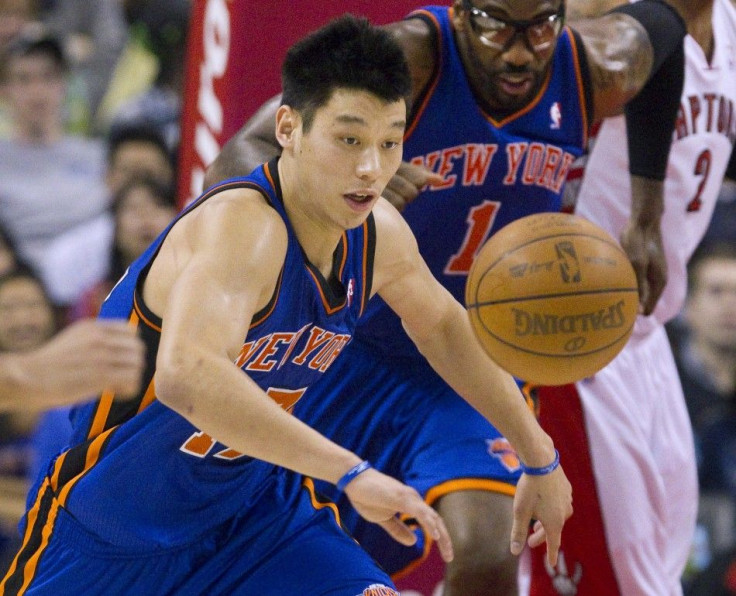 Less than 24 hours after the end of the NBA Finals, the Knicks have received some good news regarding their offseason plans.
An arbitrator has sided with the National basketball Player's Association, granting early Bird rights to Jeremy Lin and Steve Novak, according to Howard Beck of the New York Times.
Kenneth Dam, the arbitrator in the case, issued the ruling on Friday that will allow New York to sign Lin and Novak without it affecting the team's salary cap. It will also let the Knicks re-sign the two players without having to use their midlevel exception on either of them.
The Knicks are over the salary cap, which restricts their ability to sign free agents. They are only allowed to sign free agents to the minimum salary. They also have the midlevel exception, which they can use to sign one free agent to a four-year deal worth $5 million per season.
The ruling doesn't only affect the Knicks. Clippers guard Chauncey Billups and Trail Blazers forward J.J. Hickson have been given full Bird rights. They can sign with their teams for as much as the maximum salary.
Lin was one of the biggest surprises of the 2011-2012 NBA Season. He averaged 14.6 points, 6.2 assists and 1.6 steals per contest in 35 games. He started 25 games, before tearing the meniscus in his knee, ending his season.
Steve Novak also had the best season of his career with the Knicks. He led the league in three-point shooting. He made 47.8 percent of his shots from beyond the arc, averaging a career-high 8.8 points per game.
New York can't offer Lin and Novak whatever they want. The Knicks can pay both players around $5 million each.
The Knicks will likely hold onto Lin, but may still go after another point guard in free agency. New York is reportedly interest in former Suns star Steve Nash.
© Copyright IBTimes 2023. All rights reserved.