New York Man Accused Of Online Death Threats Against Obama, Cuomo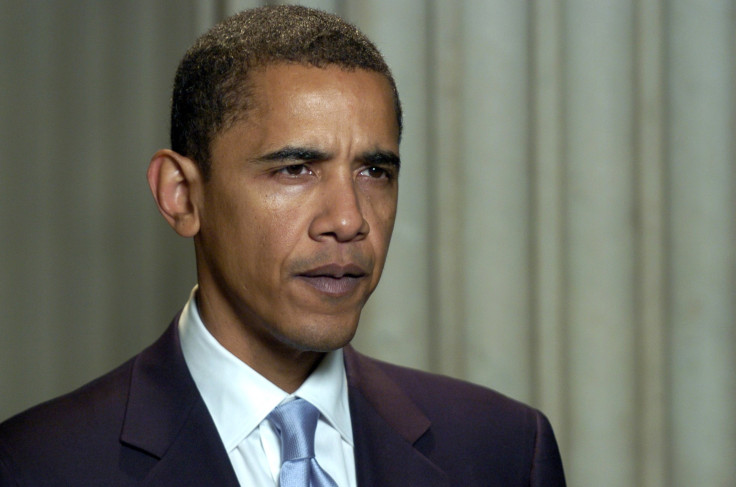 (Reuters) - An upstate New York man was accused on Tuesday of threatening to kill President Barack Obama and other political leaders just days after he was arraigned on charges that he had made previous online death threats against them, authorities said.
Brandon Correa, 30, of Rochester, faces a seven-count indictment charging him with threatening the president, New York Governor Andrew Cuomo, New York Lieutenant Governor Robert Duffy and Rochester Mayor Lovely Warren, according to a statement by the office of William Hochul, U.S. Attorney for the Western District of New York.
Each count carries the possibility of five years in prison and a $250,000 fine.
Correa had been indicted earlier for posting threats on Twitter to kill Obama, Cuomo and Duffy in June, and he posted the new threats after his arraignment last week, according to Hochul's statement.
He was first arrested in June. He had been free after his arraignment last Tuesday, but was arrested a second time two days later after authorities said he had made threats again.
In an interview with a Secret Service agent in June, Correa said Obama had to "die," the statement said.
Correa has claimed to get messages from Jehovah and his Tweets made references to passages in the Bible, the Rochester Democrat & Chronicle reported.
Authorities are seeking a psychiatric evaluation for Correa, the newspaper reported.
© Copyright IBTimes 2023. All rights reserved.