New York Pet Burial: Owners Can Rest in Peace with Beloved Critters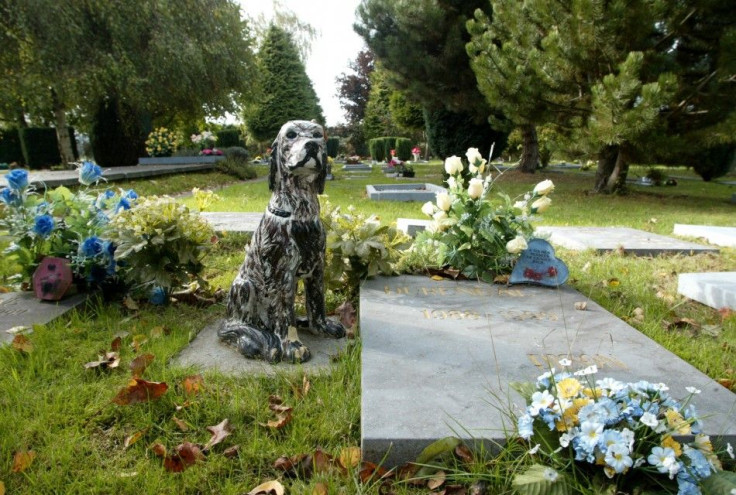 New York pet owners can now rest at ease - forever -- with their beloved critters.
Policy passed by the state's Division of Cemeteries on Thursday decrees that pet owners can have their ashes buried in pet cemeteries, The Associated Press reported.
There are a few catches to the legislation, however, according to The AP.
Pet cemeteries can't advertise that they accept human ashes, nor can they charge a fee. Pet owners must also realize that being buried in a pet cemetery means giving up certain post-death protections, such as mandatory record keeping, The AP reported.
The legislation has been met with approval from pet owners.
This was one of the best moments of my life, the Bronx's Rhona Levy told The AP.
Being buried with one's pet is nothing new.
Fala, the famous Scottish Terrier that belonged to former U.S. president Franklin D. Roosevelt, is buried close to his old master in Hyde Park in New York.
Peggy Guggenheim, niece to Solomon Guggenheim, is buried next to a plaque that lists the pet dogs she had during her lifetime.
READ ALSO: Kittens and Puppies Petrify Scaredy Cats: For Some, Animal Phobias Debilitate
© Copyright IBTimes 2023. All rights reserved.