Newborn Falls Out From Pregnant Mom Who Was 'Forced' To Walk At Hospital
KEY POINTS
The woman was asked to wait for 40 minutes at the hospital reception
Nurses then asked her to move to another room for delivery
She told the nurses she couldn't walk, but they rejected her plea
A newborn from Brazil has been left with multiple stitches on her head after falling out of her heavily pregnant mother, who was allegedly forced to walk to another room at a hospital during contractions.
The incident happened at Sofia Feldman Maternity Hospital in Belo Horizonte, a city in southeastern Brazil. The newborn's mother, identified as Josiane Marques Pereira, experienced the horrific ordeal when she went to the hospital with contractions on May 6, News.com.au reported.
Pereira was allegedly left to wait at the hospital reception for 40 minutes while she was in labor and eventually asked to walk to another room for delivery. The pregnant woman then told the nurses she could not stand up, let alone walk, as she could already feel the baby coming out.
However, the nurses at the hospital allegedly declined her plea and insisted that Pereira get up and walk to the labor room. The distraught woman, who did not have time to leave the hospital, delivered the child on the floor as she stood up at the reception.
The newborn girl, identified as Olivia, fell headfirst onto the hospital floor. The baby was rushed to Joao XXIII Hospital in the city, where she underwent surgery and received 11 stitches on her head. Olivia was later moved to Joao Paulo II hospital where she was admitted for five days.
The baby was discharged on May 11, and both the mother and baby are doing well, according to the New York Post.
An investigation has been launched in connection with the incident.
Meanwhile, Pereira, who also has a baby boy, said the family is trying to focus on taking care of their new bundle of joy. "Our focus is on her, taking care of her, and staying calm," Pereira said, as per the outlet.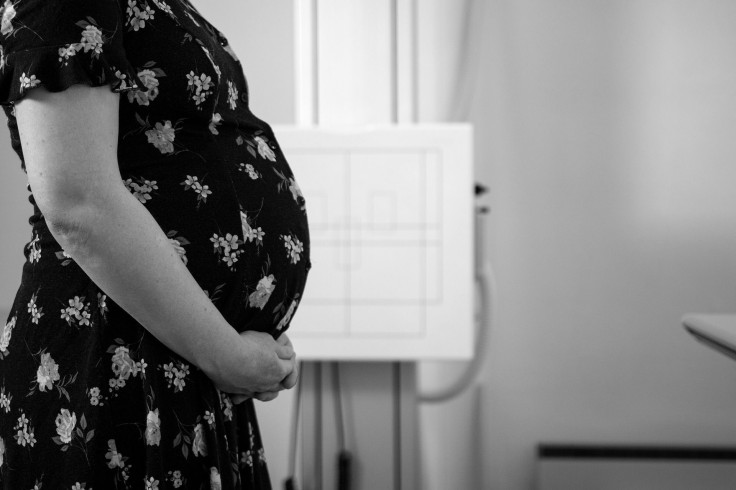 A newborn died in India last month after the baby boy allegedly slipped from a nurse's arms and fell on the floor moments after delivery. The doctors and the staff members falsely told the infant's family that the baby was stillborn, but an autopsy revealed that the newborn died from a head injury.
© Copyright IBTimes 2023. All rights reserved.