Next 'Grand Theft Auto' Game Installment Might Not Be Called 'GTA 6'
KEY POINTS
Rockstar Games said it understood that fans have high expectations of the next "GTA" game installment
The studio confirmed the game has been in development for the past "few years"
Rockstar Games has not yet revealed the official title of the next "GTA" series installment
"Grand Theft Auto 5" is the second highest-selling game of all time and Rockstar Games, the gaming studio responsible for the hit game franchise, knows the next "GTA" installment has big shoes to fill. After dropping some details about the highly-anticipated title, it appears that until now, Rockstar Games has not yet finalized the game's official name.
In a new blog post published Thursday, Rockstar Games acknowledged the industry's high expectations for its next game while confirming earlier rumors that it has been working on the title for a "few years." According to the studio, it has consistently directed much development resources towards the next game installment and much more of late since it intends to increase development efforts.
Rockstar Games said it is doing its best to exceed, if not meet, players' high expectations of the game. "Over the past few years, we have been steadily moving more development resources towards the next entry in the Grand Theft Auto series -- understanding more than ever the need to exceed players' expectations and for this next entry to be the best it can possibly be," the studio said in the post.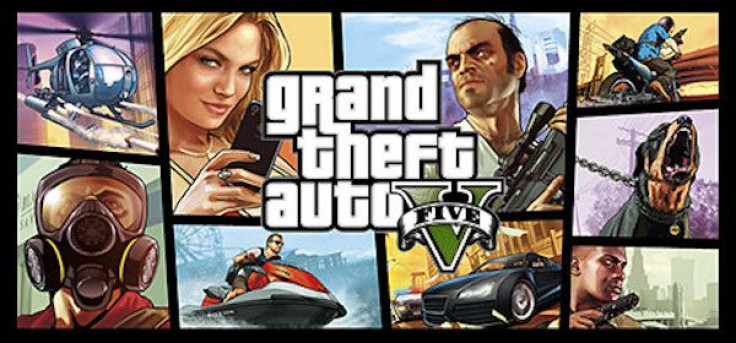 Releasing a statement or two about the next "Grand Theft Auto" game installment is refreshing, especially for fans who have grown weary of fake leaks and rumors swirling online. However, it looks like the gaming studio is not yet prepared to drop more details about the game, including its features and, most importantly, its official title.
Since Rockstar Games first confirmed that it is working on the upcoming title, it used ambiguous phrases like next "Grand Theft Auto" installment or next entry in the "GTA" series instead of saying "GTA 6" or "Grand Theft Auto 6." There are several reasons behind it and one could be due to the fact that the official name of the game is not "GTA 6."
It is also possible that the game is actually "GTA 6," but Rockstar Games doesn't want to confirm it yet. Whatever the case, fans are looking forward to hearing more about the next "Grand Theft Auto" installment and hoping it will far exceed "Grand Theft Auto 5."
© Copyright IBTimes 2023. All rights reserved.