Next iPhone: In September or October?
OPINION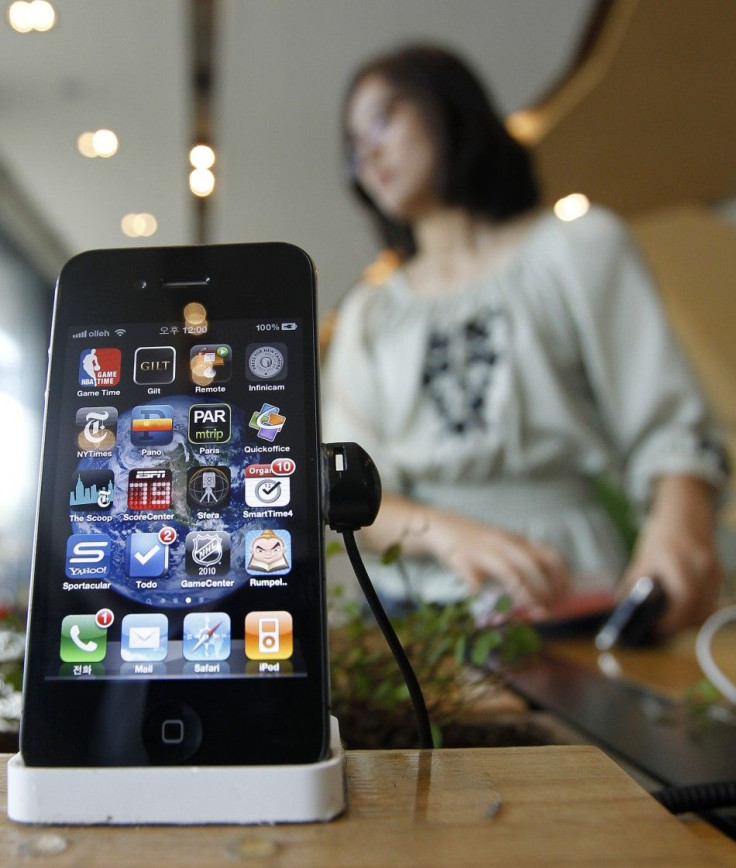 With rumors swirling about when the new iPhone 5 will hit shelves in the U.S., we thought it might be a good idea to take a closer look at the arguments both for and against a release in September or October.
Tech blog All Things Digital has said the iPhone 5 will be delayed by a month, coming out in October, instead of September. Meanwhile, a tech blogger for Britain's The Guardian said, "My carrier sources tell me that the boxes in which the new iPhone hardware is encased have been transported to carriers for testing." The blog cited anonymous sources, adding, "This is an important step in the release cycle for any phone."
After the carriers test the phone and give the go-ahead, Apple's manufacturers will go into full production mode. Based on industry standards, the testing phase can last only a few weeks, which means that the iPhone 5 could be ready to roll out in September, the blog said.
Now that it seems the release date for the iPhone 5 is a toss-up between September and October, let's see what the arguments are supporting each of these theories:
September Release:
First and foremost, there is the business side of strategy to take into account here. If the iPhone is tested by carriers in time for a September release, Apple will indeed go ahead with it. Because, sales-wise, every single day before the start of the holiday season is important. The Guardian's blog points out that the launch of Web beta for iCloud and the projected roll out of iOS 5 in September point to iPhone 5 release in September.
October Release:
Apple said its iOS 5, the latest version of its operating system, will be released in the fall. Fall officially begins in the last week of September -- and for the iPhone 5 to have the iOS 5 pre-installed in it, the launch should be naturally pushed back into October. It is also possible that Apple will unveil the iPhone 5 by the far end of September, but it will be available only in October.
© Copyright IBTimes 2023. All rights reserved.