Next Major Windows 10 Update 'Threshold 2' Will Make Upgrading From Older Versions A Whole Lot Simpler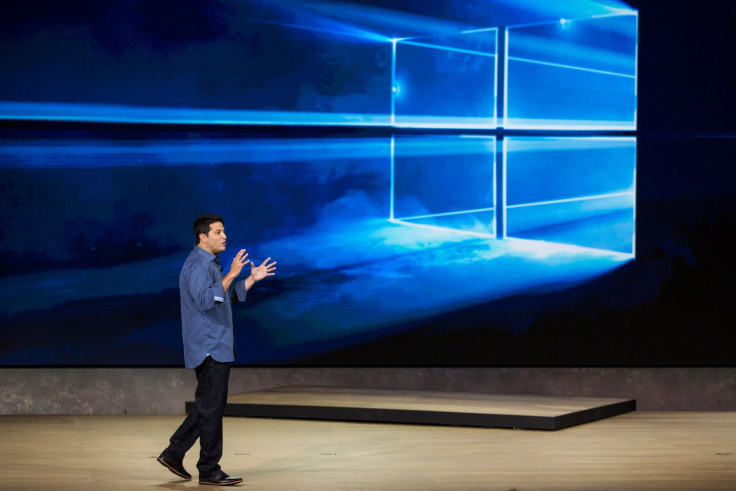 More details are trickling out about Microsoft's next big update for Windows 10. While "Redstone" won't see a release before next year, "Threshold 2" will tide us over by bringing some much-needed improvements. On Tuesday, ZDNet received confirmation from Microsoft that one new feature has been added: clean installs for Windows 7 and 8.1 users, which will make the upgrade process far more straightforward.
What does this mean? It all stems back to an offer Microsoft introduced at the launch of Windows 10. To get as many people to upgrade as possible, the company decided to offer customers with genuine copies of Windows 7 and 8.1 a chance to upgrade for free for the first year of availability. A good offer, right?
Maybe not. Some users don't like upgrading over old installations, preferring to take it as an opportunity to wipe the computer and start over again, putting back the important data after install. It can also be a good way to decide whether it's really necessary to reinstall every single app. It was possible to do a clean install of Windows 10 after upgrading, but why go to the extra hassle if you could just start with the clean install to begin with?
A new build of Windows 10 released to insiders (build 10565) has finally changed the rules. You will now be able to use the existing product key from the older version of Windows when running a clean install of Windows 10. This cuts out the upgrade step by checking whether the system is eligible through the product key. Assuming it isn't taken out before then, the feature will be making its way to customers through Windows Update in the "Threshold 2" release, expected in a few weeks time.
The update is said to bring a range of other new features, like Microsoft Edge browser extensions and a new Skype messaging app. But "Threshold 2" won't be the end of big updates. Microsoft is already working away on "Redstone," an ambitious set of new features scheduled for launch in two phases next year.
Update 10/15 10AM ET - An earlier version of this story stated that Edge extensions and Skype messaging will be coming in "Threshold 2." The article has been amended to reflect the fact that these are expected features and may not make the release.
© Copyright IBTimes 2023. All rights reserved.