NFL Player Sues Airline Company After Alleged Sexual Harassment, Assault In Flight
KEY POINTS
An unidentified NFL player claims a woman sexually harassed and assaulted him while on flight
The NFL player is suing United Airlines for allegedly taking no notice of the harassment complaint
United Airlines insisted that they moved the accused to a different seat upon learning of the incident
An unnamed NFL player is filing charges against United Airlines as the former says he was harassed during a flight in February. The footballer rued the lack of urgency from the airline staff and attendants as he claimed he was left helpless during the alleged incident.
According to a report gathered by TMZ Sports, the anonymous player, who preferred to be labeled as "John Doe 1" per the lawsuit, said a woman "sexually harassed, assaulted, abused, and violated" him while on air for a trip from Los Angeles to New Jersey.
"The unidentified footballer says the trip -- a cross-country, red-eye ride from LAX to New Jersey -- was a complete nightmare ... and it was all made worse by United staffers," the report read. "In the suit, the man says he took his place in a middle seat ... and when a woman sat in the window seat next to him -- he claims he was immediately harassed over the safety mask he was wearing. The football player says he told her it was because of the growing coronavirus pandemic ... but claims the woman hit and elbowed him and demanded he move seats nonetheless."
Looking alarmed, the NFL player reportedly asked his friend - named as "John Doe 2" - to seek the airline staff's attention for help, but to no avail.
The friends then said they "observed the woman taking pills -- and believed her to be under the influence." That's when things reportedly escalated, in the wrong way.
"In the suit, the NFLer claims the woman began to "intensify" her sexual assault, "grabbing and groping his quads and then stroking her hand across his lap towards the inside of his leg near his genitals," the report stated further.
A part of a released statement from United Airlines, as obtained and published by TMZ on Wednesday, insisted: "The safety and well-being of our customers is always our top priority. In this instance, the customer involved was moved to a different seat. Because litigation is now pending, we're unable to provide further comment."
The NFL player filed the lawsuit at Los Angeles County Superior Court on Monday, where he is seeking "unspecified statutory and punitive damages from the airline," according to ESPN.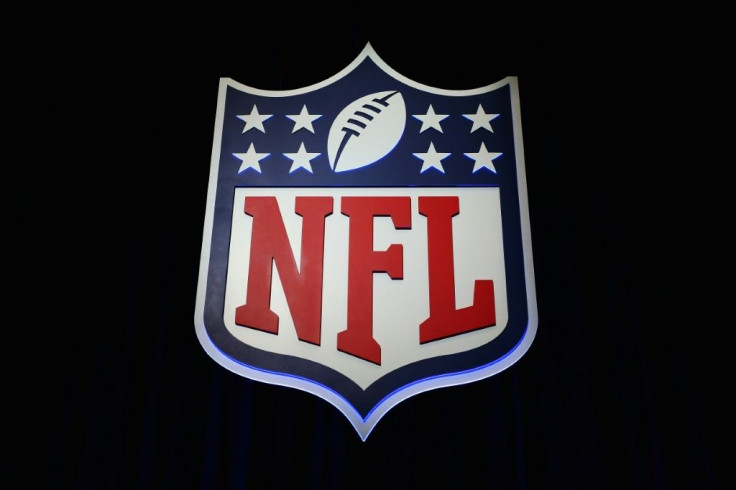 © Copyright IBTimes 2023. All rights reserved.