Nick Young Explains Decision To Play As Import For Philippines' Dubai Title Defense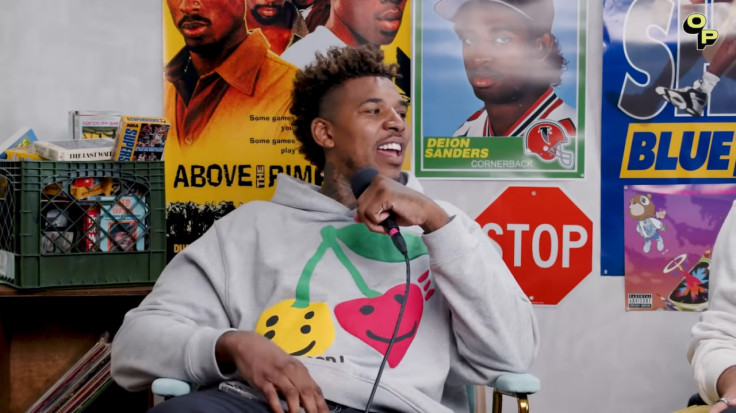 KEY POINTS
Nick Young will play for the Philippines ahead of the Dubai International Basketball Championship
Young explains that Dwight Howard's Taiwan success motivated him to play internationally
Their tournament path remains unknown due to the draw being delayed
The basketball-crazed nation of the Philippines is still surprised to see NBA veteran Nick Young in the country ahead of their title defense of the Dubai International Basketball Championship crown that begins on January 27.
The International Business Times was present during their behind-closed-doors practice last Thursday, January 12 and had a chance to speak with Young–mainly about why he decided to take his talents to Asia.
For Young, the decision was simple after seeing fellow former NBA star Dwight Howard lighting things up in Taiwan as part of the Taoyuan Leopards in their local pro basketball league, the T1 League.
"I think seeing Dwight Howard get out there and playing [in Taiwan] and I was wondering, like, 'I still got a lot left in the tank. Let me give it a try.' I put it on Twitter and I didn't think it was going to get that much buzz," Young told IBTimes.
"It caught fire and I was very surprised with it too. [Strong Group head] coach [Charles Tiu] DM'd me on Instagram and I thought it was a fake or something. I ended up talking to him and it was pretty cool."
Young had Filipino basketball groups and forums buzzing when he tweeted the initials of the Philippine Basketball Association (PBA) alongside the eyes emoji in late December, which had many believing that he was bound to play as an import in the 2022-23 PBA Commissioner's Cup.
The possibility of Young wearing a local franchise's colors was very much possible since the tournament allowed teams to bring in foreign players or imports with a height limit of 6'10," with Young standing at 6'7."
However, it was later revealed that Young was going to suit up for the Philippines-based Strong Group instead as they look forward to going back-to-back in Dubai.
The former Los Angeles Lakers guard had drawn massive praise from his new teammates following their third practice together, and Young could not hold back his excitement about being on a team with a ton of the country's most prominent collegiate stars.
"It's a big deal for me to be here. It feels good to just get back on the court. The love I felt when the plane landed – the Philippines, man, they just embraced me. Taking pictures and telling me about how they miss me on the Lakers and all that stuff. It just feels good," Young noted.
Joining Young in the Philippines is fellow NBA alumni Shabazz Muhammad and Renaldo Balkman, the latter being a familiar name to Filipino fans after playing in the PBA and in the ASEAN Basketball League.
Along with their imports, Strong Group will have collegiates stars bannering the team with the likes of sharpshooters Migs Oczon, Jerom Lastimosa and BJ Andrade alongside Justine Baltazar, Will Gozum and naturalized Filipino Ange Kouame holding things down in the frontcourt.
Filipino-American Sedrick Barefield, who has played in the NBA G-League and is currently aspiring for a PBA spot, will also be with the team.
Because of how stacked they are from top to bottom, hopes of a repeat are high among fans.
But for Young, it is just another day in the office.
"It feels good, no pressure, but it is pressure because gotta defend that sh--, but you know, swag champs. We're here to win championships, man," Young confidently declared.
It remains to be seen which teams they will face after it was reported that the tournament draw had been postponed to a later date.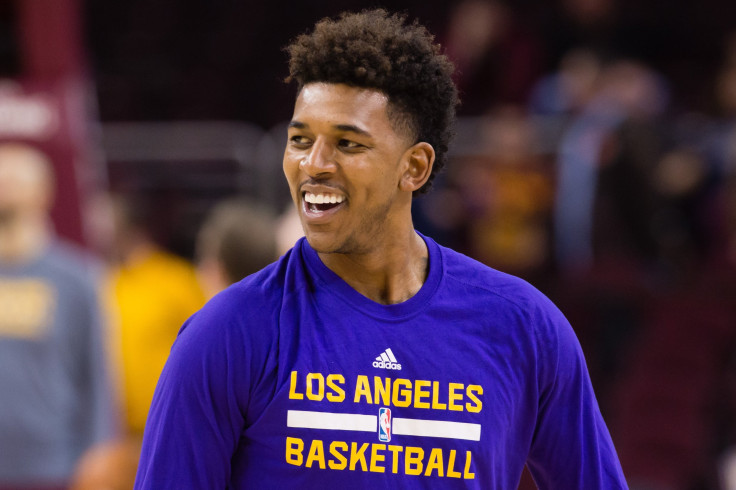 © Copyright IBTimes 2023. All rights reserved.