John Collins Gets Brutally Honest About Lack Of Control Over Own Future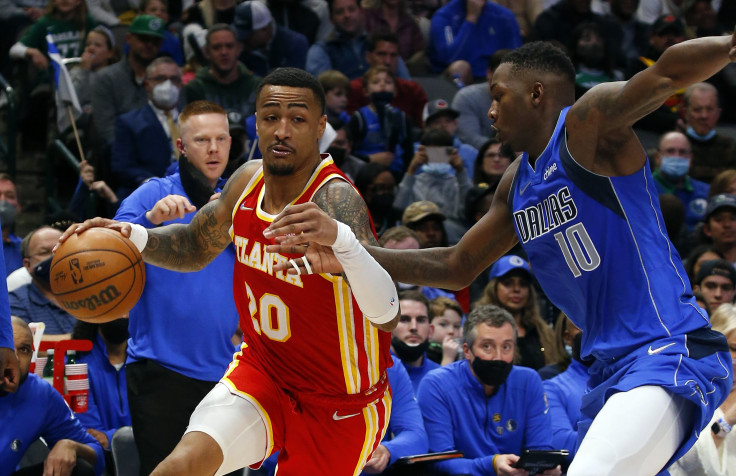 KEY POINTS
John Collins has been consistently placed in trade rumors since entering the league
The Atlanta Hawks are once again in the thick of a play-in tournament seed this season
Collins is adamant that he is strictly keeping his focus on basketball
The Atlanta Hawks' 2022-23 NBA season has not been kind to John Collins, whose name has never left the trade rumor mill.
Now, the Hwaks forward is taking steps to make his side of the story public.
The Athletic recently interviewed the embattled Hawks forward ahead of their January 4 matchup with the Sacramento Kings and Collins practically poured his heart out to Amick about his current situation.
Collins admitted that he has grown to be familiar with a dark cloud hanging over him for the better part of his six-year career and while he is not "waiting or praying for something different to happen," he has grown indifferent to such talks because the sport is more important to him than anything else.
"I don't give a damn honestly, you know what I mean? I come in and I play basketball, and whatever happens, happens because I don't control that side. I don't have any control over any decisions that get made, where I am and where I play," Collins said as quoted by Amick.
"You saw it with Kevin Durant [last summer], right? He's begging for [a] trade, and Brooklyn is like, 'Nah.' Not saying that I'm Kevin Durant, but it's just the mentality of 'Yeah, you can say whatever, you can make a public scene, you can do whatever, [and it won't matter].'"
Equating himself to Kevin Durant's situation with the Brooklyn Nets this past offseason may seem laughable since their approaches to the game of basketball are completely different, but there is truth in his statements.
Since making his debut in the 2017-18 season, Collins has been a consistent trade candidate the past few seasons due to his talent as an uber-athletic forward that can easily get buckets inside the paint and provide strong help defense.
Despite his talent though and Atlanta acquiring Dejounte Murray in the offseason, the Hawks are still ninth in the Eastern Conference with a 19-21 record–1.5 games behind the Miami Heat and 3.5 games behind the sixth-seeded Indiana Pacers.
Whether this is the season that Collins finally gets a change in scenery remains up in the air because he had just signed a five-year, $125 million deal last season.
Though many franchises would benefit from having Collins' services in the four position, the Hawks will want a comparable power forward and some assets to help them compete now in the suddenly brutal Eastern Conference.
Dealing with rumors will always be a part of a pro athlete's career and Collins has resigned himself to the fact.
"I've just been trying to think about waking up and playing ball because I also feel like it's been a unique situation," he stated.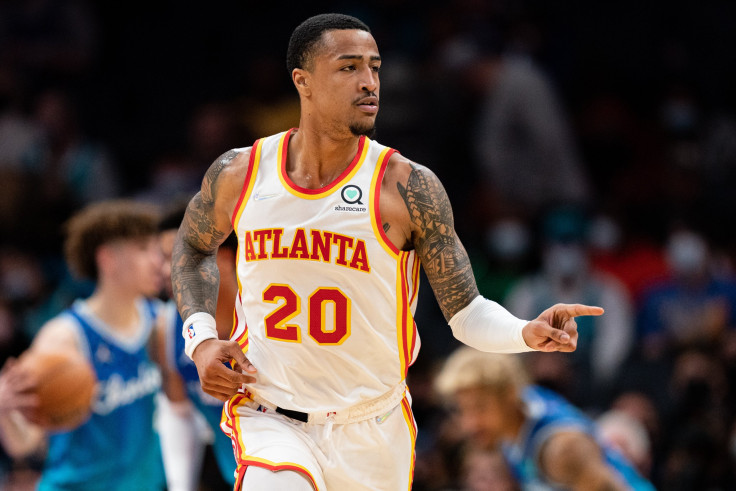 © Copyright IBTimes 2023. All rights reserved.