Niger Bans Full Islamic Veil In Diffa After Suspected Boko Haram Bombings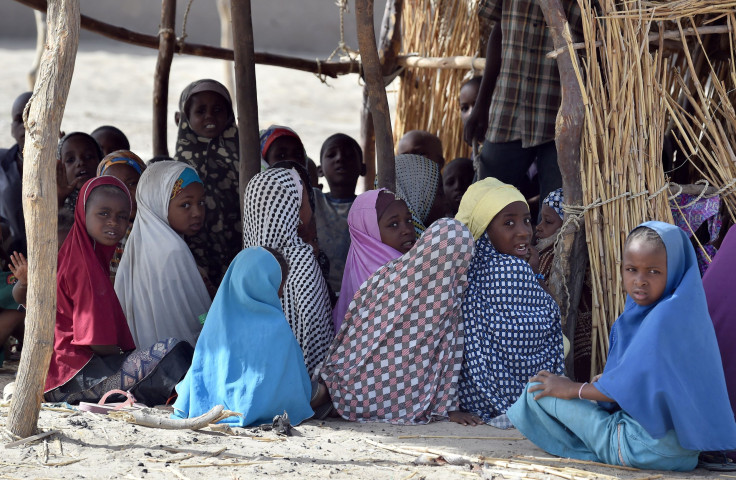 Niger banned the full Islamic veil in the country's southeast border region of Diffa following a spate of suicide bombings by women dressed in the religious garment, an official told Agence France-Presse Wednesday. The attacks have been blamed on the Nigeria-based Boko Haram terror group, which Niger's army has been battling since February.
"Women in the region are forbidden from wearing the full veil until further notice, in order to prevent suicide attacks by Boko Haram," Diffa Mayor Hankouraou Biri-Kassoum told AFP.
Diffa also imposed a nighttime curfew and extended February's ban on motorcycles, which have frequently been used during raids by Islamist militants. A growing number of women and young girls have been wearing the full veil in Diffa, which is located close to the border with Nigeria. "It's better to prevent danger," a security source told AFP Wednesday.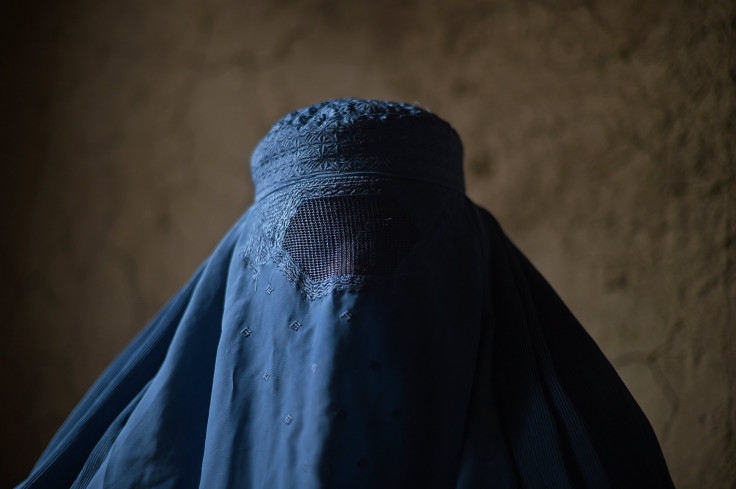 Nearby Cameroon has also banned burqas in several regions after a string of attacks by women and girls strapped with explosives and wearing the full veil. A burqa is a one-piece veil that covers the face and body, often with a mesh screen covering the eyes while allowing women to see. It is the most concealing of all Islamic veils. Cameroonian Prime Minister Kalzeube Pahimi Deubet said Boko Haram militants used the veil as camouflage, according to the BBC.
Niger, Cameroon and Chad, which also have suffered from terror attacks, have joined a regional campaign alongside Nigeria to fight Boko Haram, which launched a six-year insurgency that has killed at least 15,000 people and displaced millions, mainly in northeast Nigeria where they have sought to impose a strict Islamic caliphate.
Nigerian President Muhammadu Buhari, a former military ruler, has sworn to take out the Islamist extremists. However, Boko Haram has fought back in recent months with a massive wave of suicide bombings and attacks across the region, which have claimed dozens of lives. The militants killed 16 civilians earlier this month during a raid on a southeastern village in Niger, according to AFP.
An 8,700-strong multinational joint task force will be operating "at the end of this month," Garba Shehu, a spokesman for Buhari, said, AFP reported. Buhari traveled Wednesday to Cameroon to meet with the country's president, Paul Biya, and discuss the regional fight against Boko Haram. Since taking office May 29, the Nigerian leader has previously met with his counterparts in Niger and Chad.
© Copyright IBTimes 2023. All rights reserved.