Nigeria to Introduce Islamic Shariah-Compliant Banking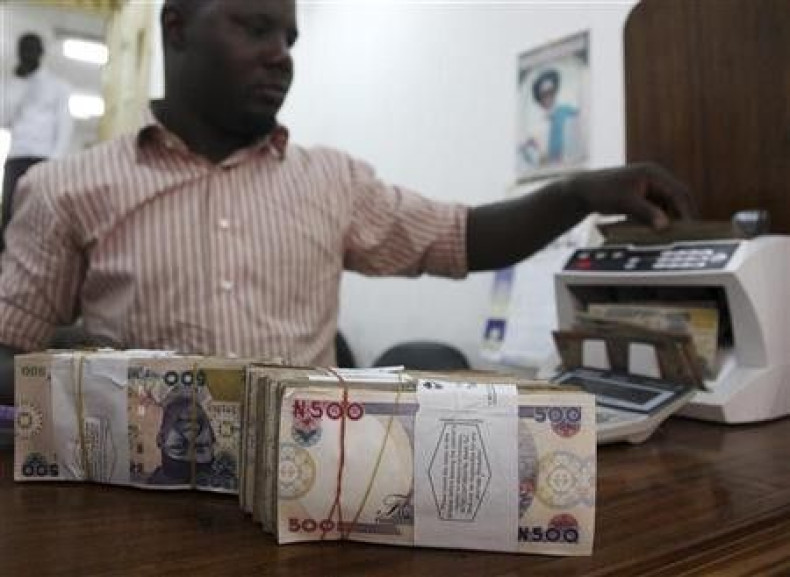 Nigeria is positioning its banks to offer Islamic banking products.
The West African nation's Stanbic IBTC Bank Plc now has a license to provide Islamic banking services, after a decision by Governor of the Central Bank of Nigeria, Sanusi Lambido Sanusi, according to a report by Vanguard.
The license is the first of its kind in Nigeria, and if Stanbic IBTC fails to provide Islamic banking products in six months, it will be revoked.
Islamic banking complies with the tenets of Islamic Shariah law, which holds that transactions involving interest, known as riba in Arabic, are forbidden.
Lending banks generally calculate transaction fees for the time value of money and adds that to the overall sum owed by the borrower. The profit margin is known in Islam at murabahah.
Many banks offering Islamic financing determine how much they would make in interest and charge the borrower the same amount in transactional fees.
The principles behind Islamic finance are as old as Islam itself, but actual banks operating by Islamic monetary principle only started cropping up in the later 1990s, primarily in Egypt.
Central Bank Governor Sanusi revealed that the Central Bank itself is also considering taking on Islamic Banking.
Nigeria is 50 percent Muslim, according to the CIA World Factbook.