Nigeria new car imports up 40 pct ytd: dealers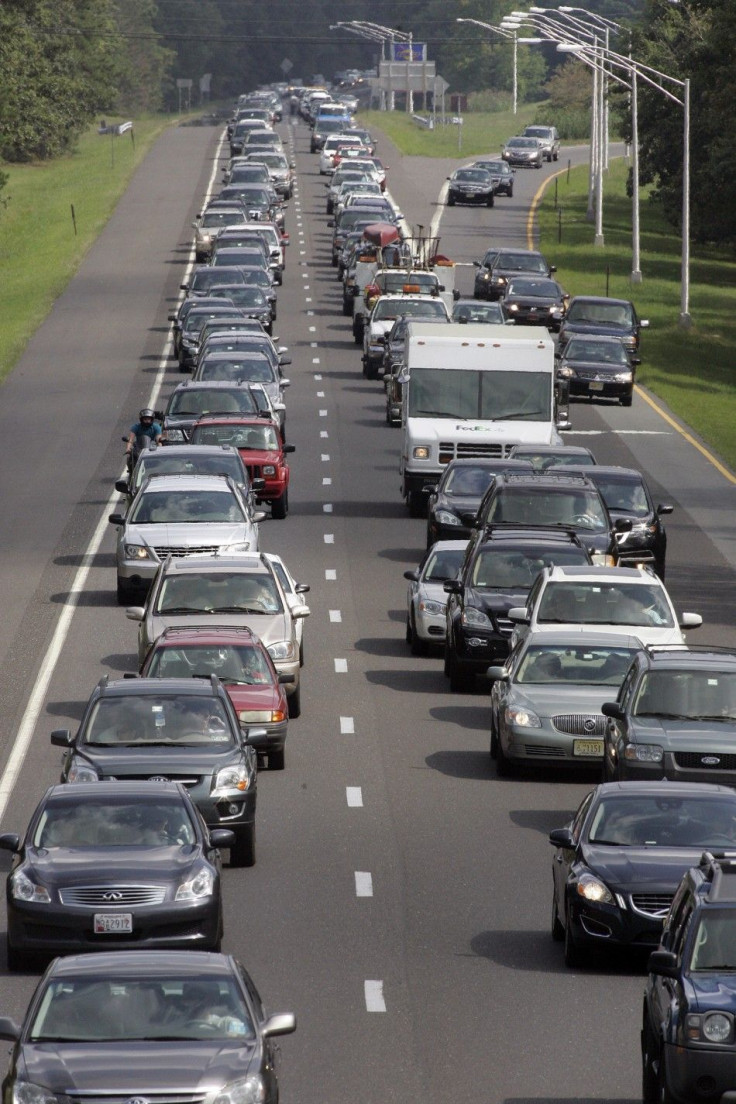 Nigeria's new car imports jumped 40 percent in the first nine months of 2011 compared to the same period last year, although sales were expected to slow given rising interest rates and local currency weaknesses, import dealers said on Monday.
Car sales in Africa's most populous nation are a proxy measure for private purchasing power, a leading economic indicator which is not formally available.
Nigerian port figures showed new vehicle imports increased to 36,773 in the first nine months to September from 26,113 in the same period of last year, when credit dried up in the wake of a deep banking crisis, according vehicle importers.
Industry official said imports were ramped up on hopes car demand would pick up in the second half of the year following relatively peaceful elections and ahead of rescued banks completing recapitalisation deals.
But credit has remained tight after the global economy slowed more than expected, prompting higher interest rates and a weaker naira.
We were expecting that the economy will improve in quarter two and three after the elections which didn't happen. You now have naira weakness, interest rate hikes and low bank credits all of which have created uncertainties and slowed sales, one dealer told Reuters asking not to be named.
The naira currency poses a major obstacle to importers, dealers said, after it weakened to all time low of 164.75 against the U.S. dollar last week prompting severe tightening measures by the central bank.
The central bank raising its benchmark interest rate by 275 basis points to 12 percent, the sixth raise this year, worsening the credit outlook for consumers.
Nigeria's central bank has been tightening its benchmark interest rate to curb inflation and bolster its currency which it tries to maintain within a band to save the economy from higher import prices.
Dealers said car import growth could fall to below 20 percent by year-end.
All the trade discounts and promotions we have come out with haven't paid off yet. People are suspicious and we could still see a major drop in volumes in quarter four, a dealer said. Sales are down and we've lots of stock on the ground,
Car sales in Nigeria took a hit in 2009 and were on a downward trend after credit dried up in Africa's most populous nation in the wake of a $4 billion bailout of nine lenders by the central bank.
In 2008, credit sales had accounted for about 22 percent of all vehicle sales in Nigeria, but that percentage dropped nearly to zero after the 2009 bank bailout.
© Copyright Thomson Reuters 2023. All rights reserved.