Nintendo Direct September 2021 Leak Reveals Schedule, Games To Be Presented At The Event
KEY POINTS
Nintendo confirmed it will not be at the Tokyo Game Show 2021
Fans speculate Nintendo will have its own gaming event soon
Nintendo has not yet said anything about its next Direct event
Japanese gaming giant Nintendo is believed to be preparing for another event this month and if the latest leak is accurate, fans may already know what to expect at the supposed Nintendo Direct 2021.
After Nintendo's announcement that it would not participate at the Tokyo Game Show (TGS) 2021, fans began speculating that the company might be preparing to hold its own event. Rumors further intensified when a reliable industry insider, who goes by the name Zippo, spilled more details about the supposed Nintendo Direct 2021, which will reportedly take place this month.
"I've been told by multiple sources that Nintendo is preparing a new general Nintendo Direct for next month," Zippo wrote in a blog post in August. "This will reportedly focus on their remaining lineup for this year and will give us peeks at early 2022 games."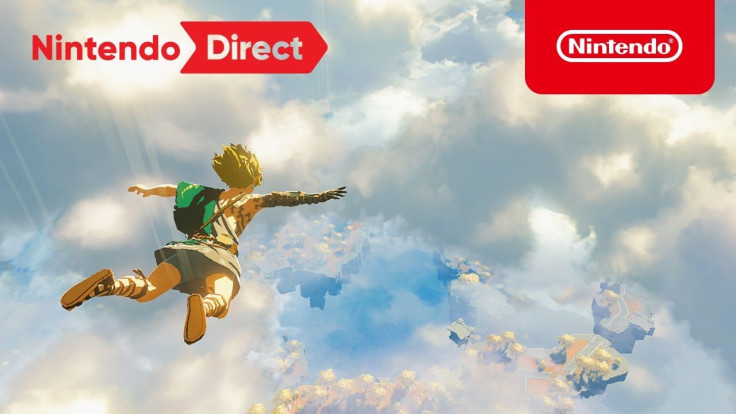 Unfortunately, the tipster did not reveal much about what would be presented at the upcoming Nintendo gaming event. "I do not know the content of the direct currently, but it's logical to expect final looks at Metroid Dread, Mario Party Superstars, the final Smash character and Advance Wars 1+2," they revealed.
However, some fans seem to have a good idea about the schedule of the said event. A Reddit user, who goes by the name Animegamingnerd, speculated that Monolith's website could be hinting at the time and date of the rumored game showcase.
Apparently, Monolith announced that its website would go offline Tuesday at 5 a.m. ET for maintenance. But according to the Reddit user, the site has "almost never gone around for maintenance before."
They also claimed the schedule coincides with the time and day the previous Nintendo Direct events aired. Moreover, Monolith soft is believed to be announcing "Xenoblade Chronicles 3."
Some fans, on the other hand, believe the downtime would allow the company to update its site for the official reveal of the brand new "Xenoblade Chronicles" title. Based on rumors, if the event would not take place Tuesday, it would likely happen Wednesday.
Meanwhile, another reliable Nintendo insider, who goes by the name Newmarkomaro, said a Nintendo Direct event could happen Wednesday. "Sept 8th it's a safe bet for a Nintendo Direct," they said.
It is worth noting, however, that Nintendo has not yet said anything about the heavily rumored event.
© Copyright IBTimes 2023. All rights reserved.