Nintendo Switch News: A Child And His Mother Sue Nintendo Over 'Joy-Con Drift'
KEY POINTS
Nintendo is being sued by a boy and his mother over the "Joy-Con drift"
Their complaint alleged that Nintendo has not done enough to solve the issue and warn consumers
The mother said that the two sets of Joy-Con controllers she has bought both experienced the hardware problem
Nintendo is being sued once more over a hardware problem common among Nintendo Switch controllers.
A boy and his mother have filed a class-action lawsuit against the Switch maker alleging that Nintendo has not done enough to solve "Joy-Con drift," Tech Radar reported. This problem involves the analog sticks on the controllers randomly moving around and inputting commands to the console even when nobody is moving them.
Luz Sanchez alleged in the complaint that a month after she purchased her son's Nintendo Switch, the Joy-Cons were registering movements even when her son was not touching them. She claimed that the Joy-Con drift only got worse, and a year later, "the controllers became inoperable for general gameplay use."
The mother bought her son another pair of Joy-Cons, but Sanchez alleged that it also began to exhibit signs of Joy-Con drift seven months later.
Adding to Sanchez's and other consumers' problem with this issue is the fact that it costs $80 to purchase a new pair of Joy-Cons.
Nintendo has since offered to repair the Joy-Cons for free, but Sanchez's lawyers believe Nintendo has been negligent in giving consumers fair warning regarding this issue.
"Defendant continues to market and sell the products with full knowledge of the defect and without disclosing the Joy-Con Drift defect to consumers in its marketing, promotion, or packaging," reads Sanchez's complaint.
Just a few weeks ago, French consumer group UFC-Que Choisir filed a planned obsolescence claim against Nintendo in Paris. Over 5,000 testimonies from consumers regarding the Joy-Con defect were collected by the group over just two days.
Last year, law firm Chimicles Schwartz Kriner & Donaldson-Smith (CSK&D) filed a class-action lawsuit against Nintendo of America for "claims relating to alleged defects" in the Switch controllers.
Despite getting a lot of flak for the issue, Nintendo has given no definitive answer as to why Joy-Con drift persists. In July 2019, Nintendo began fixing Joy-Cons that exhibited drifting for free, but this was viewed as a crafty admission of guilt on its part.
Nintendo president Shuntaro Furukawa issued an apology for the defect in June, but this new lawsuit shows that the problem is far from solved.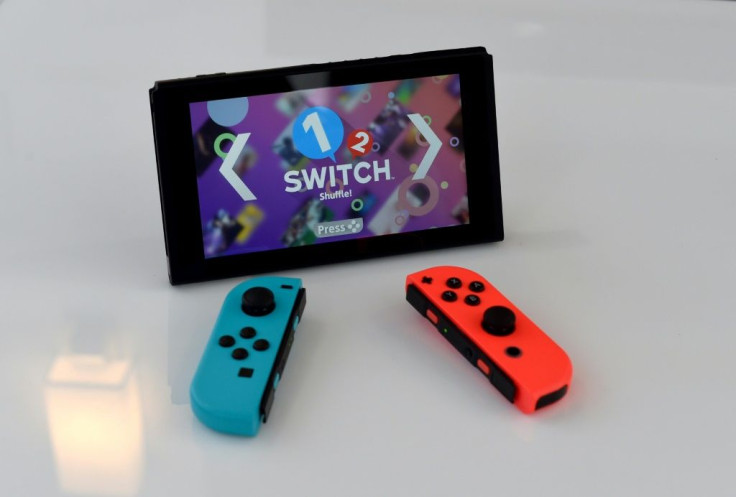 © Copyright IBTimes 2023. All rights reserved.