Nissan Gets Into Self-Driving Mode, Says Its Autonomous Cars Will Be Ready By 2020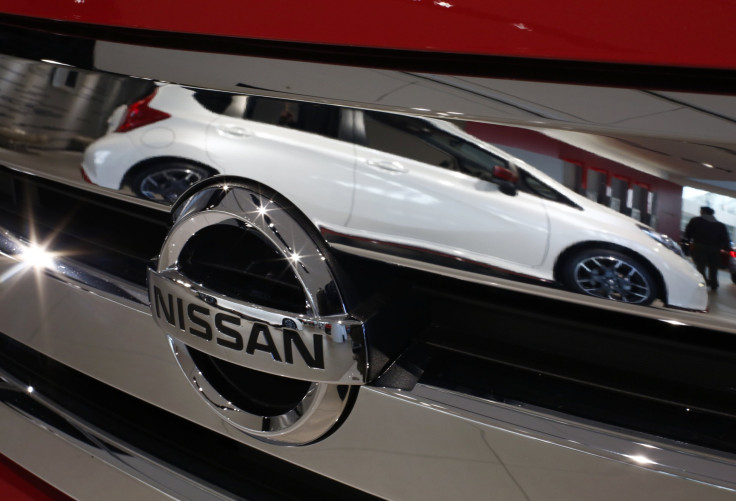 Japan's Nissan Motor Co. will have cars equipped with autonomous driving technology by 2020, a report said Monday, citing the company's CEO, Carlos Ghosn. The senior executive also said that whether the vehicles will be released to the consumers by that time will depend on government regulators' final decision.
Ghosn said that Nissan has made good progress toward its goal of making the self-driving vehicles ready by 2020, while he also acknowledged that getting approval from regulators around the world is a huge challenge for the company to make autonomous cars readily available to consumers, the Associated Press (AP) reported.
"Starting from late next year, we plan to offer what internally we are calling the 'Traffic Jam Pilot,' a feature that allows the car to drive autonomously and safely in heavy, stop-and-go traffic," Ghosn wrote in a recent post on his LinkedIn profile. "This eventually will be offered across a wide range of our Nissan, Infiniti and Renault vehicles."
Nissan is expected to introduce the technology, which will allow a car "to autonomously negotiate hazards and change lanes," in 2018. By 2020, according to Ghosn, the company plans to introduce vehicles that can find the way without human intervention in "nearly all situations, including complex city driving."
Ghosn also referred to market studies with consumers, especially younger drivers, showing that they want autonomous driving technology to be packed in future cars, along with other key features such as improved connectivity and low emissions.
According to Ghosn, connectivity in a car includes several aspects ranging from accessing the Internet to watching movies. On zero emissions, Ghosn said that Nissan is focusing on electric cars rather than other similar technologies for its future products, the AP reported.
"Our cars will be ready," the AP quoted Ghosn as saying to reporters at Nissan's Yokohama headquarters. "That is the car of the future. … But the consumer is more conservative. That makes us cautious."
Ghosn's remarks come at a time when many of the global automakers, as well as companies outside the auto industry, are working on driverless cars. Google announced Friday that its self-driving cars would hit public roads in California this summer. "Each prototype's speed is capped at a neighborhood-friendly 25mph, and during this next phase of our project we'll have safety drivers aboard with a removable steering wheel, accelerator pedal, and brake pedal that allow them to take over driving if needed," it said on its official blog.
The search giant had acknowledged last week that its self-driving cars have been involved in 11 minor accidents since it began testing the technology six years ago.
The revelation came after media reports said that Google had informed California of three accidents involving its self-driving cars since last September, when companies were allowed to test these cars on public roads in the state.
© Copyright IBTimes 2022. All rights reserved.
FOLLOW MORE IBT NEWS ON THE BELOW CHANNELS