Google's Self-Driving Cars Involved In 11 Accidents Over 6 Years: Senior Executive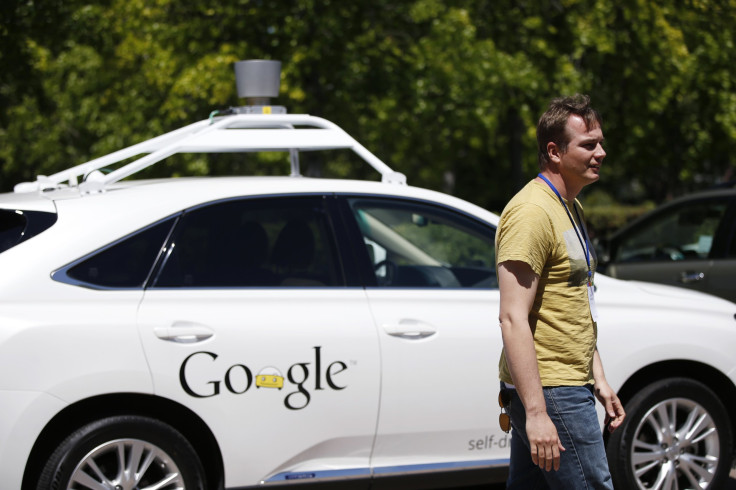 Google acknowledged Monday that its self-driving cars have been involved in 11 minor accidents since the company began testing the technology six years ago. The revelation came after media reports said that Google had informed California of three accidents involving its self-driving cars since last September, when companies were allowed to test these cars on public roads in the state.
In a blog post, Chris Urmson, the director of self-driving cars at Google, wrote that all 11 collisions were minor with no injuries. According to Urmson, the accidents happened over 1.7 million miles of testing, including nearly a million miles in self-driving mode.
"If you spend enough time on the road, accidents will happen whether you're in a car or a self-driving car," Urmson wrote in the blog post. "Over the 6 years since we started the project, we've been involved in 11 minor accidents (light damage, no injuries) during those 1.7 million miles of autonomous and manual driving with our safety drivers behind the wheel, and not once was the self-driving car the cause of the accident."
Other than Urmson's blog post, there is no official record about the accidents from Google, while California's Department of Motor Vehicles reportedly said that it could not release details as a state law requires collision reports to be kept confidential. This lack of transparency has prompted critics to insist on the release of reports as they believe the public should be aware of a technology that its own developers admit remains flawed, the Associated Press (AP) reported.
Google reportedly said last week that its self-driving cars had suffered "a handful of minor fender-benders" and "light damage," while there were no injuries and the collisions were "so far caused by human error and inattention."
On Monday, Urmson provided a more complete picture of the cause of accidents involving the company's self-driving since the program started in 2009.
"We've been hit from behind seven times, mainly at traffic lights but also on the freeway," Urmson wrote. "We've also been side-swiped a couple of times and hit by a car rolling through a stop sign."
Urmson also described instances when Google's driverless cars avoided hitting other vehicles or bicycles on streets. "Although we wish we could avoid all accidents, some will be unavoidable," Urmson wrote.
In addition to California, other states including Nevada, Michigan and Florida have also passed laws authorizing companies to test self-driving cars on roads. However, regulators of these states have said that they were not aware of any accidents involving self-driving cars, the AP reported.
© Copyright IBTimes 2023. All rights reserved.