No Longer Niche, Smartphones Sales Skyrocket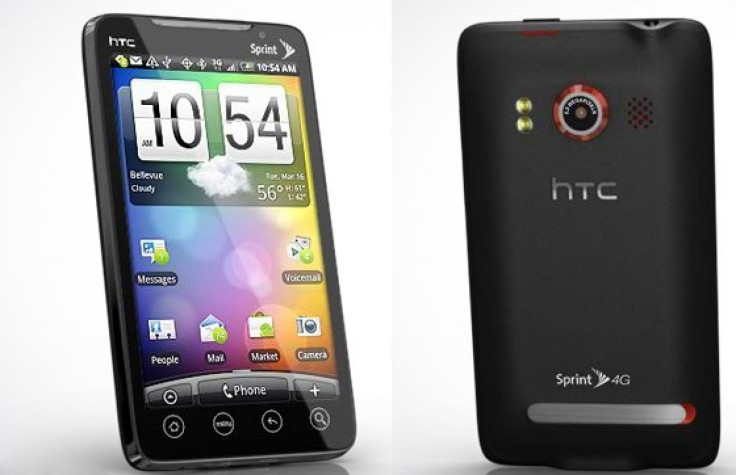 As smartphones shift from a high-end niche product to a mass market device, sales are skyrocketing, according to a report from Gartner.
While overall handset sales rose 13.8 percent year-over-year in the second quarter, smartphones increased by 50.5 percent. By comparison, last year at the same time, overall cell phone sales were down six percent and smartphones had only increased in sales from 2008 by 27 percent. Lower priced smartphones is the reason for the sudden jolt in sales, says Gartner analyst Carolina Milanesi.
The push for smartphones could have an impact on data plans, says Milanesi. She envisions a world where wireless carriers such as AT&T, Verizon and T-Mobile make all their subscribers sign up for tiered data plans, thus forcing them to buy a smartphone.
As the price points for smartphones come down to a normal consumer level, rather than forcing these people to eat an expensive data plan, you'll see a tiered approach. For the high end users, you'll still get an unlimited plan but there will also be a 200 MB plan for the less data centric users, lowering the cost of ownership. It will open up the smartphone market to people who would have walked away because the data plan is too expensive, Milanesi said.
Currently, AT&T offers a tiered data plan for its smartphone customers only. The data plan allows customers 250 MB of data at $15 and 2 GB of data at $25. Users who had an unlimited plan for $30 can keep that plan or switch, new smartphone customers must pick one of the two. An AT&T spokesperson said the company would not speculate as to whether it would implement this for all subscribers. Verizon and T-Mobile did not respond to requests for comment.
For handset manufacturers, the sales figures show the mounting importance of smartphones. While Nokia and its Symbian operating system remained at the top, it was one of the only manufacturers to see a decline in overall share. Milanesi says newer competitors offering low-to-mid priced smartphones is one major reason for this decline.
Android based devices are eating into (Nokia's) share, Milanesi said. She added devices that run on Android, which became the third largest smartphone operating system in the world and tops in the US, have begun to offer potential users a variety of price points. In order to keep its place atop the industry, Nokia has to make a choice according to Milanesi.
The question for Nokia is what they want to be going forward. Do they want to focus on volume or value? They have a variety of phones from $25 to $600. Their $300-$600 range is weak and that's what they need to fix.
The decline of low-end phones came into focus from the report as well. Samsung and LG both saw their margins fall due to a risky strategy to concentrate on gaining share in the low-end market. Samsung, who declined to comment, saw its average selling price fall 27 percent. As a result, Milanesi expects the companies to shift away from the low-end.
You'll see Samsung migrate more and more into smartphones, same with LG. It won't all be smartphones, but they are going to push the smartphone based operating systems on all of their phones, Milanesi said.
Nokia and LG did not repsond to requests for comment.
© Copyright IBTimes 2023. All rights reserved.