No one can see your Weiner in a Lunar Eclipse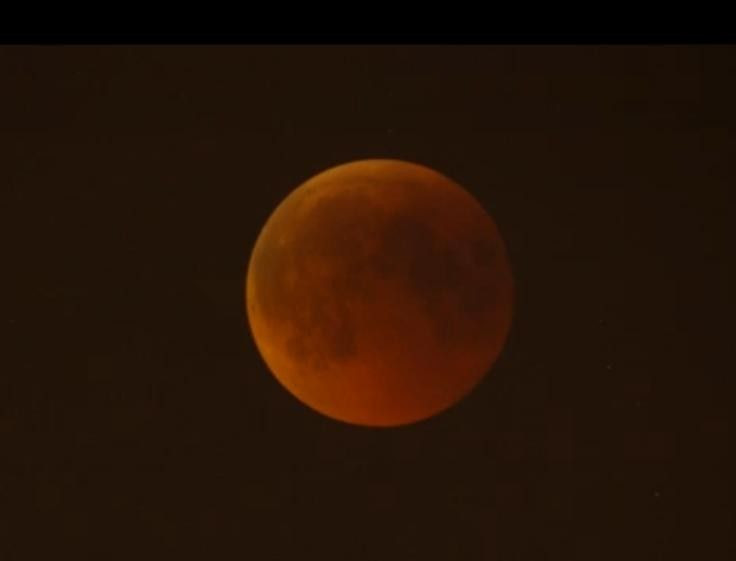 It seems the best place for Representative Anthony Weiner to spend Lunar Eclipse 2011 is on the moon, where he would be shielded from sight.
Here's why:
1. The crying at that press conference was embarrassing and-dare I say-slightly disingenuous-sounding.
2. Compounding all the taunts Weiner must have heard as a child, there are now Anthony Weiner condoms, instructing love-makers to Protect Your Weiner-And your Tweets.
3. His wife is pregnant with a baby that will inevitably grow up to see the not-so-flattering, blurry pictures of his father's penis that have been travelling like wildfire around the Internet.
4. Obama's I'd quit if I were you.
5. AND IF ALL THAT WASN'T REASON ENOUGH TO HIDE OUT ON AN ECLIPSED MOON, THE LATEST: Cross-dressing photos of Weiner have emerged.
Maybe Weiner's bad luck is related to the eclipse? That's what the Chinese as well as the Australians and Americans are saying!
© Copyright IBTimes 2023. All rights reserved.