Nobel Prize 2014: Edward Snowden, Pope Francis And Malala Yousufzai Vying For Peace Award?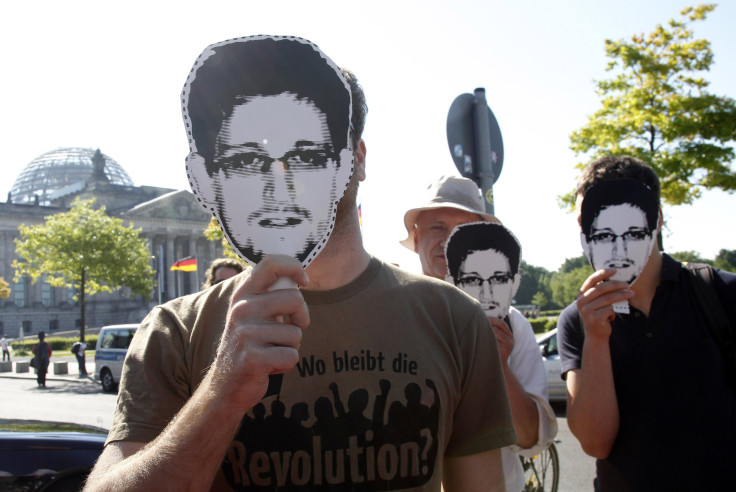 A five-member committee that awards the Nobel Peace Prize could be deciding between Pope Francis, Edward Snowden and student activist Malala Yousufzai. Norway is rumored to be considering a diverse roster of finalists for the 2014 Nobel Prize winner, according to media reports.
The prestigious award granted by Norwegian politicians will be announced Oct. 10. Nobel Peace Prize winners are almost always controversial, but a win for Snowden could be especially divisive amid an international debate over whether the whistleblower should be recognized for disclosing secret surveillance programs. Snowden was nominated for the prize by Sverre Valen, a Norwegian lawmaker, according to the Associated Press.
The Obama administration has accused Snowden of espionage after he leaked documents about a secret National Security Agency surveillance program in 2013. President Barack Obama himself won the Nobel Peace Prize in 2009, just months after becoming the nation's first black president.
Kristian Berg Harpviken, a prominent Nobel-watcher and head of the PRIO peace institute in Oslo, said his guesses for this year's potential winner include include Snowden, Yousafzai and Pope Francis. Other favorites include Congolese doctor Denis Mukwege and Russian media outlets such as Novaya Gazeta, according to Bloomberg.
Last year, the Organization for the Prohibition of Chemical Weapons won the honor for its mission to wipe out Syria's chemical weapons stocks. The award, along with honors in literature, physics, medicine and chemistry, was established in 1895 by Alfred Nobel. The peace award is the only Nobel Prize not awarded in the Swedish capital of Stockholm.
FOLLOW MORE IBT NEWS ON THE BELOW CHANNELS