Nokia Renews Partnership With Zeiss Optics For Its Android Smartphones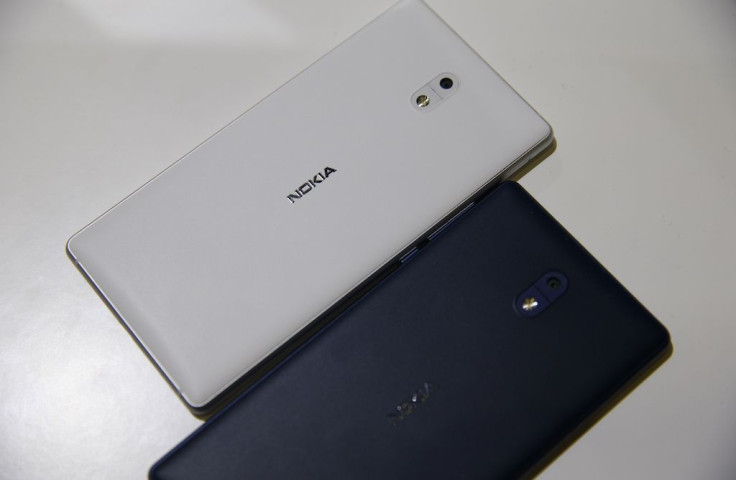 HMD Global, the company that currently hold the licensing rights to Nokia-branded phones, has announced it has partnered with Zeiss camera lenses. Zeiss will now collaborate with HMD Global to develop better camera lensing solutions for new Nokia phones.
"Collaborating with Zeiss is an important part of our commitment to always deliver the very best experience for our customers," HMD Global CEO Arto Nummela said.
"Our fans want more than a great smartphone camera, they want a complete imaging experience that doesn't just set the standard but redefines it. Our fans expect it and, together with ZEISS, we're delivering it – co-developed imaging excellence for all."
This exclusive partnership between HMD Global and Zeiss has been expected by fans since Nokia already has a history with the camera lens maker. Nokia first partnered with Zeiss way back in 2005, and that collaboration resulted in the release of the N90 smartphone that very same year. Other Nokia phones that had Zeiss lenses included the 2010 Nokia N18 and the 2012 Nokia 808 PureView.
READ: Xiaomi Buys Patents From Nokia As Companies Enter Long-Term Partnership
This new partnership with HMD Global is seen by many as a rekindling of Nokia and Zeiss's past commitments. HMD Global says that it will bring back the Zeiss brand back to its new Nokia smartphones.
Although the partnership has been officially announced, HMD Global hasn't provided a timeframe for when exactly we'll start seeing Zeiss lenses on its new Nokia smartphones. HMD Global has announced three new Nokia Android smartphones, but none of them featured Zeiss lenses, as pointed out by The Verge.
That being said, it seems pretty obvious that HMD is now focusing on improving the camera performance on its new Nokia smartphones. However, Zeiss lenses aren't the only things that the company needs in order to improve picture quality. HMD will also need to improve its own camera software to make sure image processing is top-notch.
HMD Global hasn't announced a true flagship Nokia smartphone yet. So far, the Nokia 3, 5 and 6 are formidable mid-range Android smartphones, but none of them is considered to be a true flagship.
Recent leaks suggest that HMD Global's flagship smartphone will be the Nokia 8. It's possible that this might be the first Nokia handset to feature Zeiss lenses as part of this new partnership.
READ: Nokia Appoints Ex-Samsung North America CEO As Its New Head Of Technologies Division
The Nokia 8 is believed to be powered by Qualcomm's Snapdragon 835 processor along with 4GB or 6GB of RAM and 64GB of storage. The Nokia 8 also appears to have a bezel-less design with its 5.3-inch quad HD display, if the latest leak is to be believed.
The Nokia 8 is also listed as having a dual camera setup on back with 13-megapixel sensors. It would certainly make sense for HMD to include Zeiss lenses on this model if it intends to wow its consumers. Up front, the handset features 13MP front-facing camera as well.
Other features listed for the Nokia 8 include an iris scanner, fingerprint sensor and the device is also IP68 water and dust resistant. The handset may have a price of around EUR 749, or around US$699, according to Nokia Power User.
© Copyright IBTimes 2023. All rights reserved.
FOLLOW MORE IBT NEWS ON THE BELOW CHANNELS