Xiaomi Buys Patents From Nokia As Companies Enter Long-Term Partnership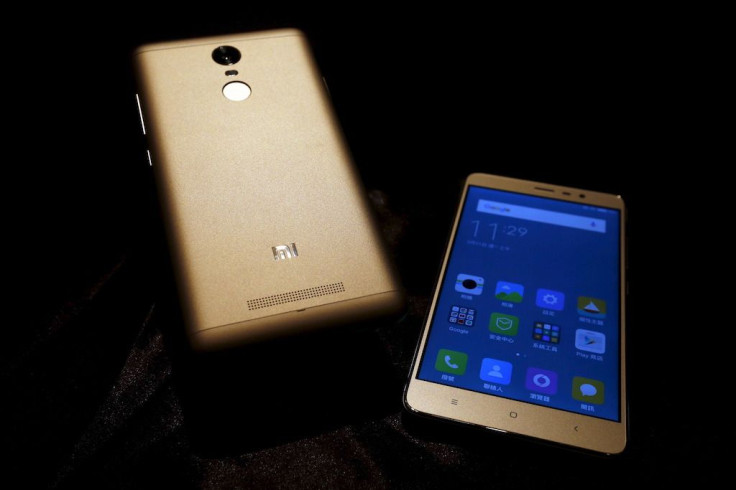 Nokia has announced that it has entered a patent licensing and purchasing deal with the Chinese phone maker Xiaomi. The multi-year agreement between the two companies will have Nokia and Xiaomi collaborating on a wide range of projects including network infrastructure and development of new technologies.
"As a company seeking to deliver more exciting technological innovations to the world, we are excited at the opportunity to work more closely with Nokia in future," Xiaomi chairman and CEO Lei Jun said.
"Xiaomi is committed to building sustainable, long-term partnerships with global technology leaders. Our collaboration with Nokia will enable us to tap on its leadership in building large, high performance networks and formidable strength in software and services, as we seek to create even more remarkable products and services that deliver the best user experience to our Mi fans worldwide."
READ: Nokia Appoints Ex-Samsung North America CEO As Its New Head Of Technologies Division
The agreement between the two companies will let Nokia provide Xiaomi with network infrastructure equipment, while both will be able to collaborate on optical transport solutions for datacenter interconnect, IP Routing with Nokia's FP4 network processor and data center fabric solution. What's also interesting about this deal is that Nokia and Xiaomi will be able to work together in other areas like Internet of Things, augmented and virtual reality and artificial intelligence.
"Xiaomi is one of the world's leading smartphone manufacturers and we are delighted to have reached an agreement with them," Nokia president and CEO Rejeev Suri said. "In addition to welcoming such a prominent global technology company to our family of patent licensees, we look forward to working together on a wide range of strategic projects."
There's mention of Xiaomi acquiring patents from Nokia, but neither of them have provided details as to which patents were acquired by Xiaomi. Likewise, no details were given on the financial terms of the deal, according to TechCrunch.
What's clear about this is that the deal appears to be quite similar with how Xiaomi acquired some patents from Microsoft last year. Back in May 2016, Xiaomi bought around 1,500 patents from Microsoft. The agreement also had Microsoft's Word, Excel, PowerPoint, Outlook and Skype applications pre-installed on Xiaomi's smartphones and tablets. At the time, Xiaomi senior vice president Xiang Wang described the deal as a"a broad technology collaboration partnership."
READ: Xiaomi Mi Max 2 Price And Specs Introduce 6.44-Inch Display And 5,300mAh Battery
Another interesting thing about this is that Nokia was once close partners with Microsoft. However, it wasn't really made clear if Xiaomi acquired any patents from Nokia that directly relates to its partnership with Microsoft.
With Xiaomi inking deals with the likes of Microsoft and Nokia, it's clear that the Chinese company wants to expand its reach beyond its key markets. Right now, the company is focusing on emerging markets like India Russia and Indonesia, according to Bloomberg.
Xiaomi has expressed in the past that it wants to establish its presence in the United States market, but the company hasn't expanded beyond Asia yet. A Xiaomi Spokesperson told CNBC that the Nokia deal will help with the company's global expansion.
© Copyright IBTimes 2023. All rights reserved.