Nokia Shutters India Plant, Cutting 8,000 Jobs, After Microsoft Orders Dry Up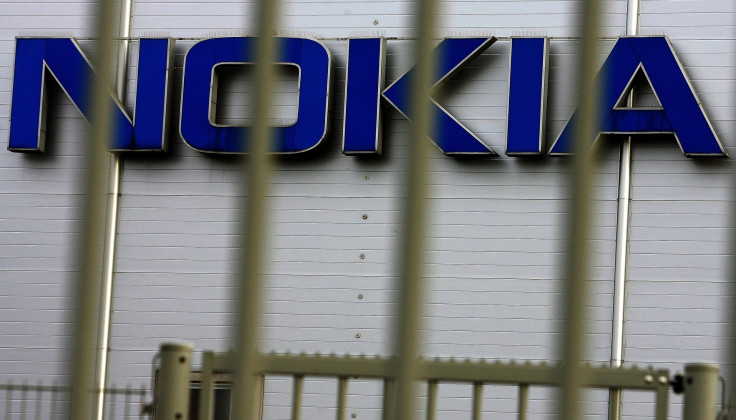 Finnish telecom giant Nokia is shutting down its big mobile manufacturing facility in Chennai, India, on Nov. 1, making thousands of people jobless.
More than 30,000 people are expected to be affected by the shutdown of the Sriperumbudur facility, which was one of the biggest in the world. The plant employs 8,000 people directly and 25,000 others indirectly, according to media reports.
About 1,100 employees had been working in the plant at the time of shutdown. In March, 5,500 people opted for a voluntary retirement scheme the company offered and left.
Nokia started manufacturing in the Chennai facility in January 2006, and exported mobile handsets to markets including the Middle East and Africa, Asia, Australia and New Zealand from there.
The plant's cumulative production was 800 million handsets, and the company exported phones worth more than $2 billion a year from it.
The factory, touted as Nokia's largest production facility outside Europe, was excluded from the earlier $7.5bn Microsoft-Nokia deal due to a pending tax dispute involving the mobile phone giant.
In March, the Tamil Nadu state government served a 24bn-rupee tax notice on Nokia, alleging that the company sold products made in the plant in the domestic market instead of exporting them.
In a separate tax case, India's Supreme Court had ordered Nokia India to give a 35bn rupee guarantee before it transfers the plant to Microsoft.
Given the tough situation, Microsoft decided to terminate the mobile purchase agreement from the factory and shut it down.
"Microsoft has informed Nokia that it will be terminating the manufacturing services defined in the agreement with effect from 1 November 2014. In absence of further orders from Microsoft, Nokia will suspend handset production at the Sriperumbudur facility from 1st November," Nokia earlier said in a statement.
The company also noted that the asset freeze imposed by the tax department prevents it from exploring potential opportunities for transfer of the factory to a buyer to support the long-term viability of the established, fully functional facility.
This article is copyrighted by IBTimes.co.uk, the
business news
leader