North Korea Fires Two More Ballistic Missiles, This Time From Inland Site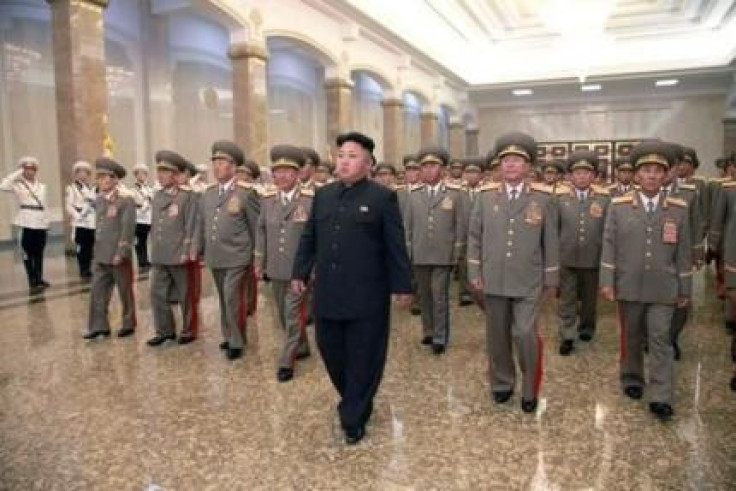 North Korea fired a pair of short-range ballistic missiles into the sea early Wednesday, the latest in a series of missile launches, the South Korean Joint Chiefs of Staff said.
The missiles were fired from an inland site, the first time in two decades the North has not done so at a coastal site, Yonhap news agency reported.
The two short-range, Scud-type missiles were fired at 4 a.m. from Hwanghae province and flew about 500 kilometers (310 miles) before landing in the sea, JCS spokesman Um Hyo-sik said. The North did not impose a no-fly, no-sail zone ahead of the firing. Kyodo News said no damage to aircraft or ships had yet been reported.
The launch was the 13th this year and the fifth ballistic missile launch. The North fired two short-range projectiles into the East Sea last week.
"The North appears to be issuing a threat that it can fire missiles anywhere and at any time," a JCS officer told Yonhap.
The launch coincided with the death of Jon Pyong Ho, the North Korean missile expert sanctioned by the United Nations for his role in the North's nuclear program.
"He made a special contribution to turning the KPA into a powerful elite revolutionary army equipped with modern and defensive means and converting the DPRK into a satellite producer, launcher, and a nuclear weapons state," official KCNA news agency said, using the North's official acronym, Reuters reported.
© Copyright IBTimes 2023. All rights reserved.