Bellicose North Korea Lightens Up With Promise Of Cheerleaders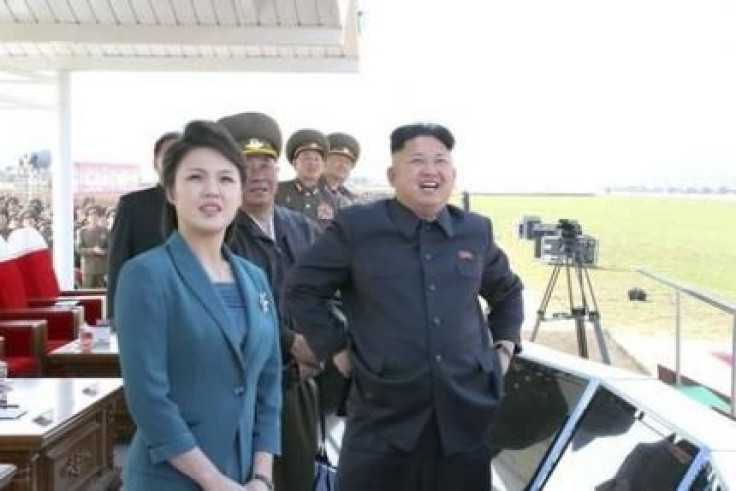 SEOUL (Reuters) - North Korea said Monday it will send cheerleaders along with its athletes to the Asian Games in the South as a gesture of peace after weeks of firing rockets and fiery rhetoric.
North Korea, which regularly threatens to destroy its neighbor in a sea of flames, is sending 150 athletes to the Games in the South Korean port city of Incheon. The games begin on Sept. 19.
The two sides are technically still at war after their 1950-53 civil conflict ended in a truce, not a peace treaty.
The North's cheerleaders have proved a huge attraction in rare appearances in the South since the war, with tightly choreographed routines and messages of peace and unification.
"It is necessary to put an end to all kinds of calumnies and vituperation that foster misunderstanding and distrust among the fellow countrymen," the North said in a statement carried by the official KCNA news agency.
"We have decided to dispatch a cheerleading squad along with the athletes to the 17th Asian Games in order to improve relationships between the North and the South and to create an atmosphere of national reconciliation."
North Korea, which has threatened a fourth nuclear test in violation of U.N. sanctions, last week demanded the South halt joint military drills with the United States. South Korea rejected the demand and urged the North to take steps to end its nuclear weapons program.
The North has test-fired short range missiles and rockets three times in the past 10 days and threatened to continue doing so.
In 2005, it sent 101 cheerleaders, including Ri Sol Ju, who has since married the state's leader, Kim Jong Un, to the Asian Athletics Championships in Incheon.
© Copyright IBTimes 2023. All rights reserved.