Is North Korea Preparing For War? Mass Evacuation Drills Conducted Amid Nuclear Threat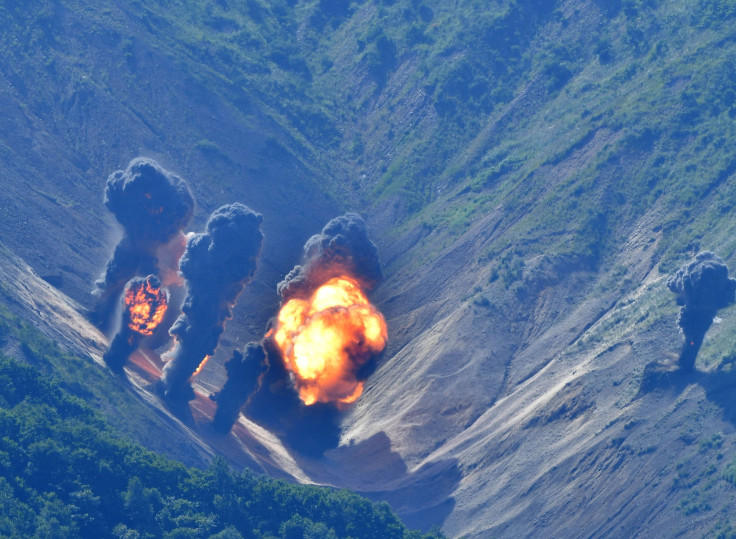 Amid increased threats of nuclear war, North Korea has begun conducting mass evacuation drills throughout the country, according to reports from this weekend. Evacuation drills and blackout exercises were conducted in multiple cities though not in the capital of Pyongyang, sources told NK News Saturday.
It remained unclear whether the drills were being conducted due to an actual threat of war or because North Korea wanted to create a certain perception, according to NK News.
"I have never heard of this type of training exercises before in North Korea, but am not surprised," said former South Korean three-star lieutenant general LTG Chun In-bum ."They must realize how serious the situation is. In this day and age of precision bombing and all-weather capabilities, [such] North Korean civil exercises either come from ignorance of modern war or just a propaganda campaign to frighten their own people and induce obedience."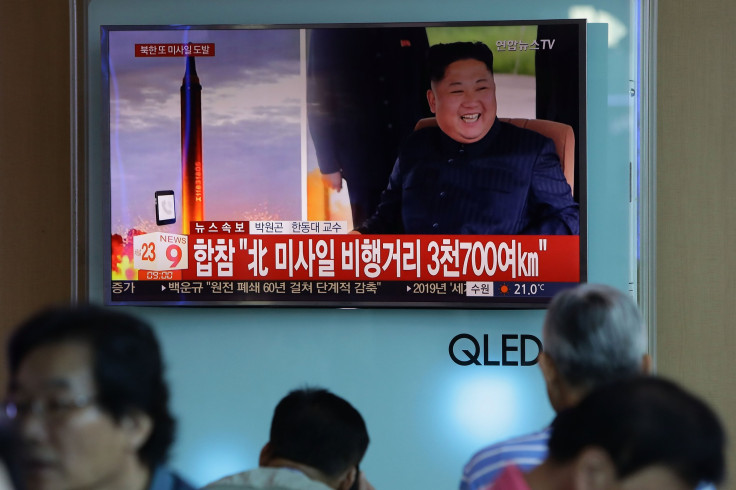 As North Korea continued testing its ballistic missile capabilities, rhetoric about nuclear war between the United States and North Korea has been ramped up in recent days. President Donald Trump warned Kim Jong Un's regime in August of "fire and fury like the world has never seen," while U.S. Defense Secretary Jim Mattis warned Sunday during a trip to South Korea that the U.S. would not accept a nuclear North Korea.
"North Korea has accelerated the threat that it poses to its neighbors and the world throughout its illegal and unnecessary missile and weapons programs," said Mattis. "Make no mistake — any attack on the United States, or our allies, will be defeated. And any use of nuclear weapons by the North will be met with a massive military response that is both effective and overwhelming."
Mattis, however, also said recently that the U.S. would seek "peaceful resolution" to the conflict with North Korea and had no intention of "rushing to war" with the nation.
"Do we have military options in defense if we're attacked, our allies are attacked?" Mattis said during an appearance in Thailand last week with the Association of Southeast Asian Nations. "Of course we do. But everyone is out for a peaceful resolution. And that's really what — what it's all about, to keep DPRK efforts firmly in the diplomatic lane for resolution."
SaveSave
© Copyright IBTimes 2023. All rights reserved.