Chinese Scientists Warn North Korean Nuclear Tests Could Cause Catastrophic Mountain Implosion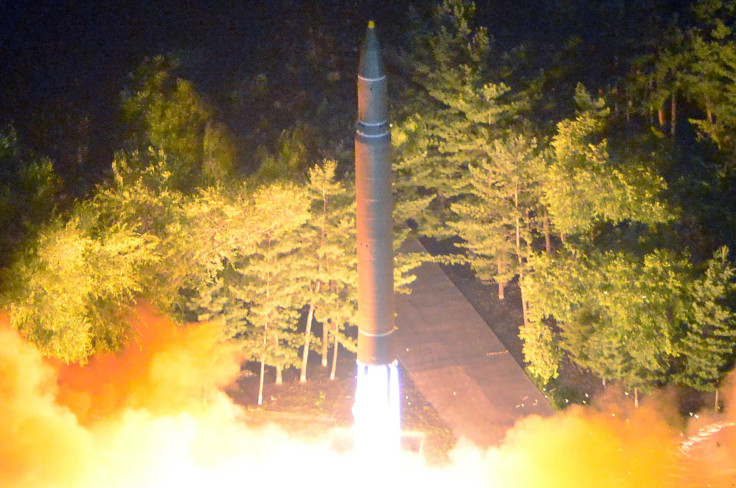 Continued nuclear testing by North Korea could potentially cause a catastrophic disaster in the region, Chinese scientists warned. Researchers from the Chinese Academy of Sciences' Institute of Geology and Geophysics cautioned that the Punggye-ri nuclear facility amid the mountains could implode.
The facility sits some 50 miles from the Chinese border. Chinese scientists told a North Korean delegation last month that ongoing tests could blow off the top of the mountain, leading to a catastrophic collapse, according to the South China Morning Post. Radioactive waste could also seep through holes and cracks in the facility.
North Korea's nuclear capabilities appeared to be getting more powerful with each successive test: the latest such test was between 100 and 200 TNT, stronger than all the previous explosions combined, SCMP reported. That particular test led to massive landslides and multiple earthquakes at the site, prompting concern among geologists.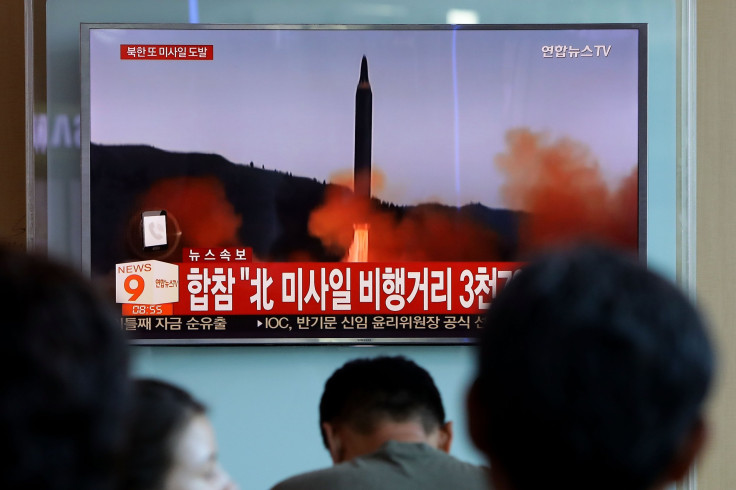 "China cannot sit and wait until the site implodes," said a researcher studying radioactive risk from the North Korean nuclear program at Peking University, according to SCMP. "Our instruments can detect nuclear fallout when it arrives, but it will be too late by then. There will be public panic and anger at the government for not taking action. Maybe the North Koreans themselves have realized that the site cannot take another blow. If they still want to do it, they have to do it somewhere else."
North Korea showed no signs of stopping its nuclear testing, despite warnings from the United States and other international entities. Kim Jong Un's regime tested 22 missiles in 15 separate tests in 2017 alone, experimenting with capacities from short-range ballistic missiles to intercontinental ballistic missiles. The nation warned this week of an impending hydrogen bomb test over the Pacific Ocean, urging the U.S. to take the threat "literally." North Korea also upped its threats regarding nuclear warfare in recent days.
"[Nuclear war] may break out any moment," North Korean deputy ambassador to the United Nations Kim In Ryong said last week. "Unless the hostile policy and the nuclear threat of the U.S. is thoroughly eradicated, we will never put our nuclear weapons and ballistic rockets on the negotiation table under any circumstances."
© Copyright IBTimes 2023. All rights reserved.