NSA FISA Controversy: Privacy Advocates Win Release Of Secret Court Opinion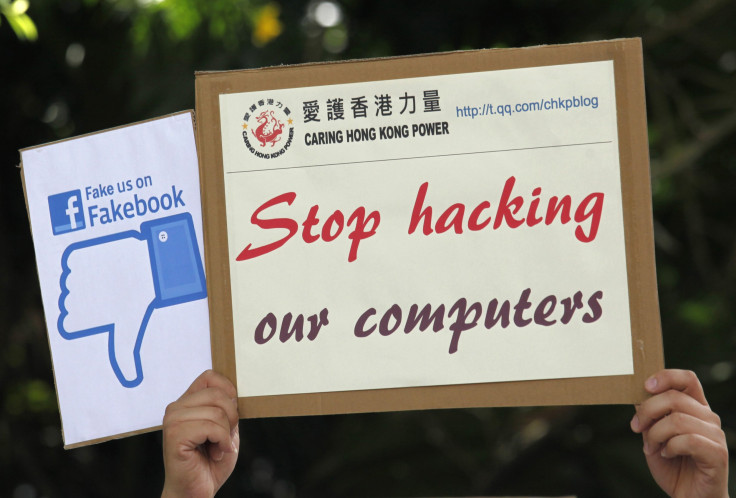 In a major victory for the civil liberties community, the Obama administration will release a redacted version of a 2011 secret court opinion which found surveillance conducted by the National Security Agency was unconstitutional. The decision to release the opinion in response to a lawsuit filed by a privacy group, the Electronic Frontier Foundation (EFF), came on the same day that President Obama pledged to reform and increase the transparency of the government's spy programs.
The group announced their win over Twitter Friday afternoon. "Just got word the Obama admin will release a redacted version of the 2011 FISA court opinion ruling some NSA spying unconstitutional to @EFF," tweeted Trevor Timm, an EFF activist.
According to a court filing Friday released by EFF, the Department of Justice will release the redacted opinion on August 21.
EFF's year-long quest for the document began last year after Sen. Ron Wyden, D-Ore., alerted the public to the existence of the opinion. In a public statement, Wyden revealed the existence of the opinion and that it concerned an unconstitutional use of section 702 of the 2008 FISA Amendments Act, the provision which allows bulk surveillance of electronic communications associated with the target of a foreign terrorism investigation. This is the same provision used to authorize the controversial PRISM program, revealed by former NSA contractor Edward Snowden in June, under which the National Security Agency collects communications in bulk from tech companies like Google and Microsoft. A month ago, Judge Amy Berman Jackson of the District Court for the District of Columbia gave the federal government until August 12 to decide whether to release the opinion or continue to defend keeping it secret in court.
Snowden's leaks and the resulting controversy surrounding the government's surveillance programs puts the government in a bind politically. Releasing the opinion may give more firepower to critics of the NSA's spying programs at the same time that the government is trying to persuade lawmakers and the public that the activities are lawful and respect Americans' privacy rights.
On the other hand, the administration has promised to be more open and transparent in the wake of Snowden's leaks, a promise Obama made again during a news conference Friday afternoon. Moreover, the legal case for keeping the case secret was eroded by Snowden's leaks, which divulged informationt that otherwise would have been classified. "If the information has already been released, they won't be able to show that there will be harm to national security," EFF staff attorney Mark Rumold told the International Business Times last month. "I would be shocked if some part of the opinion were not released."
© Copyright IBTimes 2023. All rights reserved.
FOLLOW MORE IBT NEWS ON THE BELOW CHANNELS