Nuclear Weapons Put SEA Just 'One Miscalculation Away From Apocalypse,' Indonesian Diplomat Warns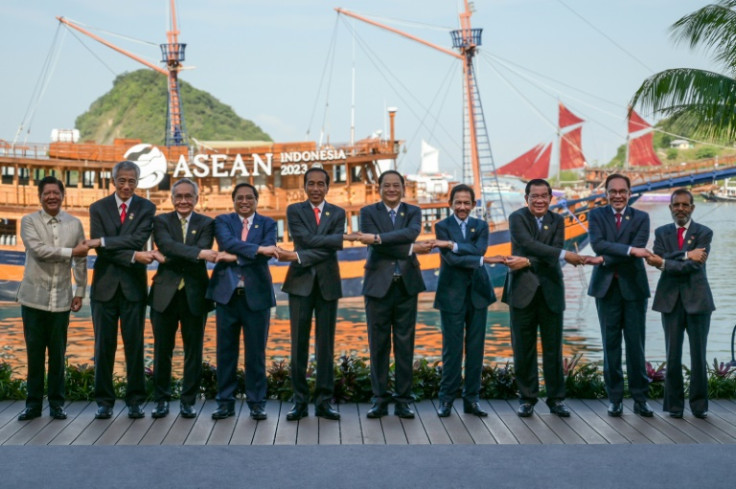 KEY POINTS
Indonesian FM Retno Marsudi said nuclear weapons continue to threaten Southeast Asia
Marsudi lamented the lack of commitment and action from major nuclear-armed countries
China will likely be the first nuclear power to sign the nuclear-weapon-free zone treaty
Indonesia's top diplomat emphasized the need to declare Southeast Asia a nuclear-weapon-free zone, warning that a "threat is imminent."
At the foreign minister's meeting of the Association of Southeast Asian Nations (ASEAN) in Jakarta, Indonesia, on Tuesday, Indonesian Foreign Minister Retno Marsudi raised concerns over the potentially catastrophic impact of nuclear weapons in the region.
"We cannot be truly safe with nuclear weapons in our region," Marsudi said, the Associated Press reported.
"With nuclear weapons, we are only one miscalculation away from apocalypse and global catastrophe," she added.
The Indonesian foreign minister also assailed the world's leading nuclear powers for their lack of action to sign an ASEAN treaty declaring the region a nuclear-weapon-free zone.
A draft communique obtained by the Associated Press mentioned the possibility of the first nuclear-armed country finally signing the treaty. However, the document said there would have to be written assurances that the treaty would be ratified "without reservations."
Speaking on the condition of anonymity, two Southeast Asian diplomats present at the ASEAN meetings in Jakarta claimed that China would sign the treaty.
Usana Berananda, the Director-General of the Department of ASEAN Affairs under Thailand's foreign ministry, is upbeat over China's possible signing of the anti-nuclear weapons treaty.
"China's signature will be a pull factor for other nuclear powers to follow suit, which will benefit peace and security in the region," Usana said, according to Thai PBS World.
China previously stated its interest in signing the ASEAN treaty, while other major nuclear-armed states have objected to various provisions in the document.
On Dec. 15, 1995, ASEAN member states signed the Treaty of Southeast Asia Nuclear-Weapon-Free Zone (SEANWFZ) to keep the region free from weapons of mass destruction.
Also known as the Bangkok Treaty, ASEAN sought for the region to be the fifth nuclear-weapon-free zone in the world, alongside Latin America and the Caribbean, South Pacific, Africa and Central Asia.
The treaty also banned developing, manufacturing, or acquiring nuclear weapons and testing them within the region.
The SEANWFZ Commission's plan of action for 2023 to 2027 aims for all ASEAN member states to ascend to the Convention on Early Notification of a Nuclear Accident by all States Parties and the Convention on Nuclear Safety by all States Parties.
The document also called on strengthening ASEAN's cooperation with the nuclear weapon states and the International Atomic Energy Agency (IAEA), as well as establishing a regional early warning radiation monitoring network.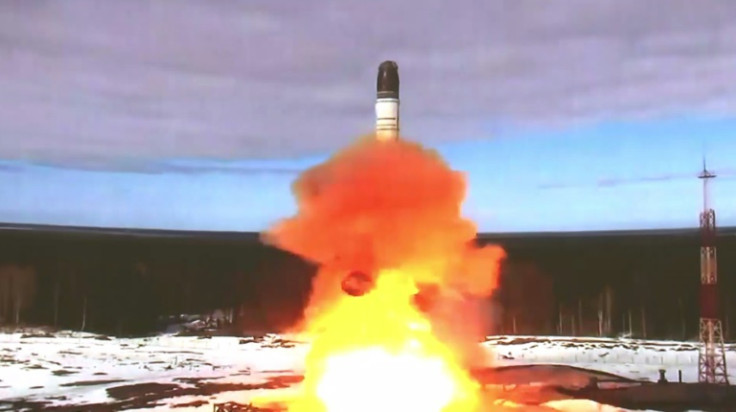 © Copyright IBTimes 2023. All rights reserved.