DHS Prepared For Possible Nuclear War With North Korea During Trump Presidency, New Book Reveals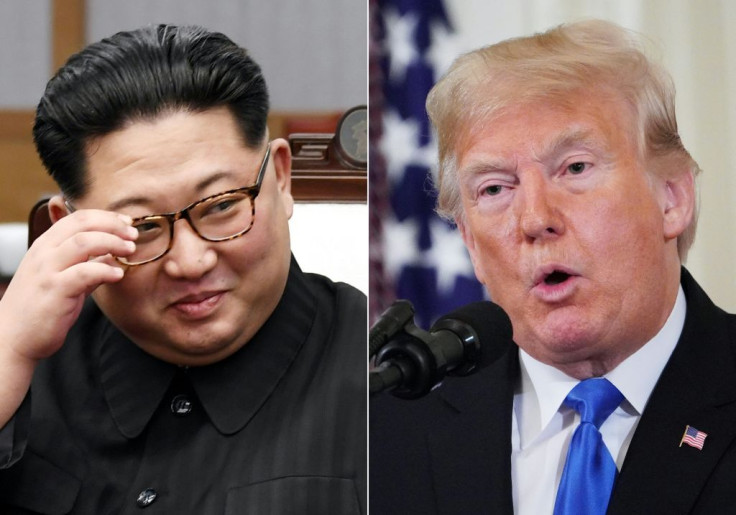 KEY POINTS
Miles Taylor said they were concerned over what Trump may do or say against North Korea at any given moment
Taylor said he walked out of the meetings genuinely concerned about the country's safety
Trump previously vowed to "totally destroy" North Korea
Officials for the Department of Homeland Security (DHS) prepared for a possible nuclear war against North Korea under President Donald Trump, according to a new book.
In "Blowback: A Warning to Save Democracy from the Next Trump," Miles Taylor, the author and a former Trump administration official, said homeland security officials held "multiple meetings" to prepare for a nuclear attack over concerns that Trump might do or say something to provoke North Korea.
"In the national security world, anything having to do with nuclear weapons is handled with extreme sensitivity — well planned, carefully scripted — yet we didn't know what Trump might say at any given moment," Taylor wrote in the forthcoming book, per an excerpt obtained by POLITICO.
"One day, he threatened North Korea 'with fire, fury and frankly power the likes of which this world has never seen before.' He almost seemed to welcome a nuclear conflict, which terrified us."
Taylor also wrote that he walked out of the multiple DHS meetings "genuinely worried" about the country's safety, adding that he believed the U.S. was not prepared for a nuclear conflict.
He also pointed to one instance when then-Defense Secretary James Mattis told him to "prepare like we're going to war."
"Experts walked through various scenarios of a nuclear strike on the U.S. homeland, dusted off response plans, and outlined best-case scenarios which nevertheless sounded horrifically grim," Taylor wrote in his book.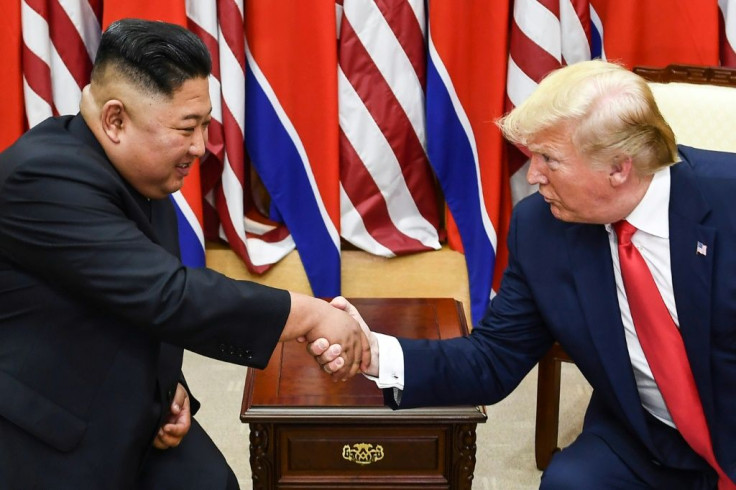 His account was confirmed by Chris Krebs, a top DHS official at the time, who told the outlet that they assessed the country's "readiness" for a possible nuclear strike from North Korea.
"There was certainly a sense that there was a non-zero chance and therefore we should take the appropriate and reasonable steps of assessing readiness for such an attack," he said.
Taylor's book is set for release on July 18.
The U.S. and North Korea had a tenuous relationship in 2017. At the time, North Korea was conducting a series of missile tests and the U.S. was preparing itself near the Korean peninsula. At one point, Trump also allegedly discussed launching a nuclear strike against North Korea and blame the attack on another country, New York Times Washington correspondent Michael Schmidt wrote in his book "Donald Trump v. the United States."
Trump had also previously threatened to "totally destroy" North Korea during his first speech at the United Nations General Assembly.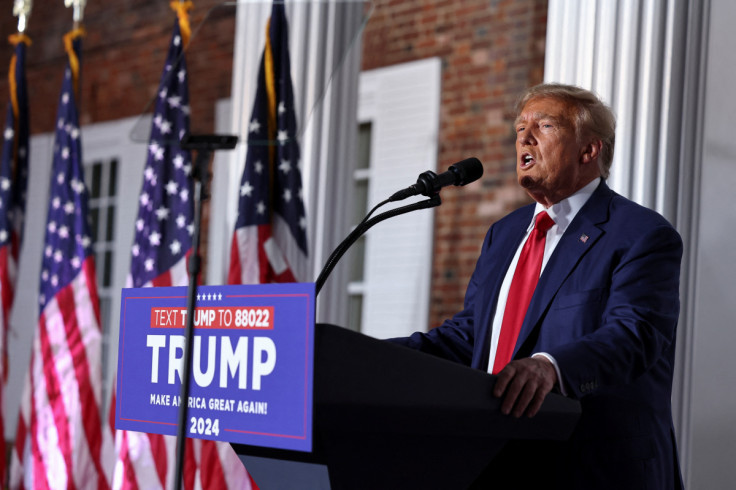 © Copyright IBTimes 2023. All rights reserved.