NY's Metropolitan Museum Of Art To Return $500K FTX Donations
KEY POINTS
The Met received $300,000 in March and another $250,000 in May last year
Nearly 200 U.S. lawmakers reportedly received donations from SBF or other ex-FTX executives
The new management said donations transferred to third parties aren't off the hook
The Metropolitan Museum of Art in New York has decided to return hundreds of thousands in donations from fallen cryptocurrency exchange FTX following negotiations with the exchange's debtors.
The museum "wishes to return" $550,000 in donations from FTX before the crypto exchange collapsed last year following "good faith, arm's length negotiations concerning the return of the Donations" between FTX debtors and the museum," it said in a filing with the United States Bankruptcy Court in Delaware on Friday.
The amount was donated by FTX in two installments last year and was facilitated by West Realm Shires Services. The first $300,000 was given in March, while the remaining $250,000 was donated in May.
The museum, colloquially known as "the Met," is only one of a few institutions or individuals who've agreed to return donations from the exchange as the FTX management works to get back donations from politicians and other organizations.
CoinDesk earlier reported that 196 U.S. lawmakers received donations from the disgraced ex-CEO of FTX, Sam Bankman-Fried, or other senior executives of the exchange. The outlet noted that most of the politicians said they've donated the money to charities.
So far, only 19 Congress members have either returned or expressed plans to return FTX donations, according to data from retail tooling provider Unusual Whales.
Though many of the donations Bankman-Fried made to Democrats were filed with the Federal Election Commission for the purpose of public recording, the disgraced crypto chief claimed in an interview in November that his Republican donations were "dark," blaming reporters for reacting negatively to donations made to GOP politicians.
Bankman-Fried is facing multiple charges, including bribery. He is accused of attempting to use over $40 million in cryptocurrency to bribe a Chinese government official to unlock frozen funds tied to FTX's sister company, hedge fund Alameda Research.
In February, the new FTX management said debtors have started sending "confidential messages to political figures, political action funds, and other recipients of contributions" to request the return of the funds.
The management added that it reserves the right to pursue actions before a bankruptcy court if the donations aren't returned and recipients who handed over the funds to a third party, such as charities, will also be pursued.
Bankman-Fried said he "didn't ever try to commit fraud on anyone" following the collapse of FTX. He was arrested in mid-December in the Bahamas. He was extradited to the U.S. to face multiple charges, including securities fraud and money laundering.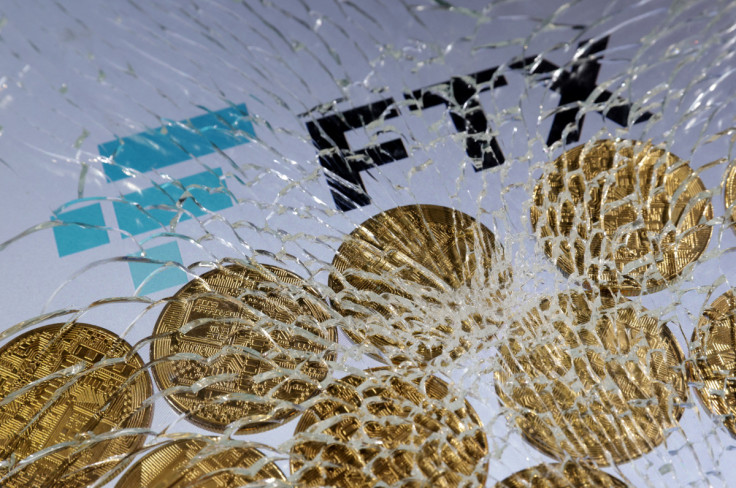 © Copyright IBTimes 2023. All rights reserved.