Obama Announces $500 Million Manufacturing Revitalization Program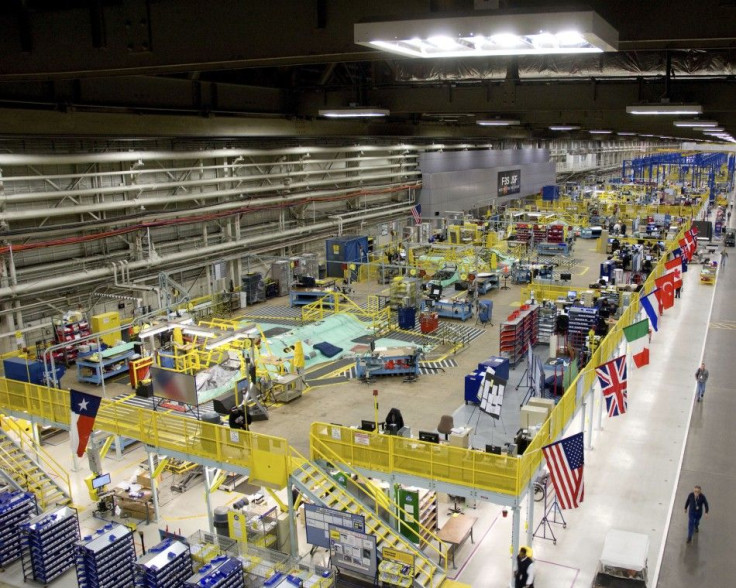 President Obama will announce a $500 million partnership to spur innovation and create jobs in the manufacturing sector during a speech at Carnegie Mellon University in Pittsburgh Friday.
The plan will encourage research universities and private industry to partner with the federal government to invest in new technologies, including robotics, biotechnology, and methods of speeding up the production of advanced materials. A substantial focus will be on fostering investment in domestic manufacturing capability essential to our national security, according to a press release.
Today, I'm calling for all of us to come together - private-sector industry, universities and the government - to spark a renaissance in American manufacturing and help our manufacturers develop the cutting-edge tools they need to compete with anyone in the world, Obama said in a statement.
The initiative will be funded by redirecting existing funding and from money the Obama Administration has requested from Congress. The departments of Defense, Homeland Security, Energy, Agriculture, Commerce and other agencies will work together in seeking to generate $300 million to invest with industry. Dow Chemical Co. Chief Executive Officer Andrew N. Liveris and Massachusetts Institute of Technology President Susan Hockfield will be co-chairs for the program.
Growth in manufacturing jobs outpaced the rest of the economy in May, offering a bright spot as a luke-warm recovery has the unemployment rate mired at 9.1%. The manufacturing initiative's emphasis on fostering highly skilled jobs is part of Obama's broader win the future plan, a central goal of which is developing innovation.
© Copyright IBTimes 2023. All rights reserved.