Obama: Debt Ceiling Deal Within Ten Days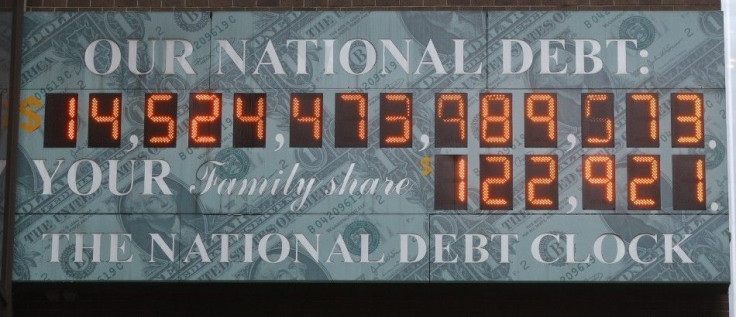 President Obama said today that a debt deal with Congress needs to be devised within the next 10 days and will meet with top lawmakers at the White House tonight. Aides said that the president will make one last push for major deficit reduction deals.
House Speaker John Boehner said that the White House is pushing too hard for tax hikes and not hard enough for entitlement reform and that lawmakers should aim for a more reasonable reduction deal Saturday evening, obliterating an almost optimistic atmosphere on the negotiations. The original plan was a $4 trillion package; Boehner advocated for a deal that would be worth about half of that over the next ten years.
Senate Republican Leader Mitch McConnell said on Fox News Sunday that a $4 trillion package has been discarded. McConnell also told Fox News Sunday that Everything they've told me and the speaker is that to get a big package would require big tax increases in the middle of the economic situation.
White House Chief of Staff Bill Daley told ANC's This Week that Boehner's statement was unfortunate and that Obama will still push for a big deal. Daley added that, Everyone agrees that a number around $4 trillion is the number that will make a serious dent on our deficit. That's what he wants to see. ... This president's still committed to doing big things.
Most officials said that Congress will likely lift the cap. The inherent risk to not raising the debt ceiling by August 12 is that the government could begin to default on its debt, prompting a return to recession.
© Copyright IBTimes 2023. All rights reserved.