Obama Defies China, Meets With Dalai Lama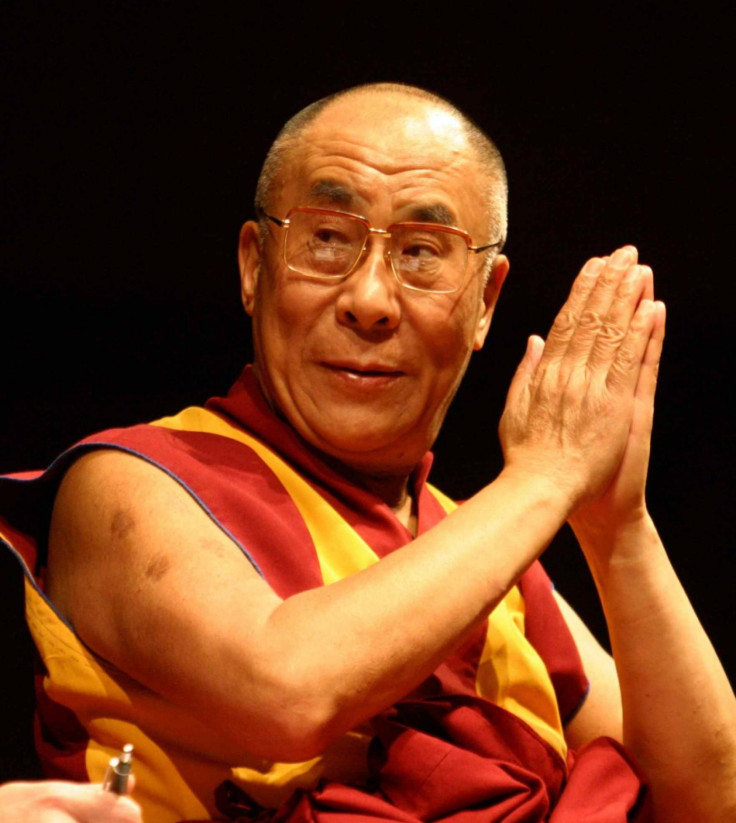 U.S. President Barack Obama has defied and angered by meeting privately with the Dalai Lama, the exiled Tibetan spiritual leader.
Reportedly, the meeting took 45 minutes and was held in the Map Room of the White House, rather than the Oval Office.
According to a statement from the White House, Obama assured the Dalai Lama of his support for human rights in Tibet.
The president reiterated his strong support for the preservation of the unique religious, cultural and linguistic traditions of Tibet and the Tibetan people throughout the world, the statement said.
He underscored the importance of the protection of human rights of Tibetans in China.
Obama, who last met with the Tibetan leader in February 2010, added that his government regards Tibet as being part of China, and said that he would like to see direct dialogue to resolve long-standing differences.
In response, officials in Beijing claimed the meeting damaged the relations between the U.S. and China.
Such an act has grossly interfered in China's internal affairs, hurt the feelings of Chinese people and damaged the Sino-American relations, Chinese Foreign Ministry spokesman Ma Zhaoxu said in a statement.
We demand the US side to seriously consider China's stance, immediately adopt measures to wipe out the baneful impact, stop interfering in China's internal affairs and cease to connive and support anti-China separatist forces that seek 'Tibet independence'."
The Obama Administration did not respond to China's outrage.
© Copyright IBTimes 2023. All rights reserved.