Obama Increases HIV/AIDS Treatment Funding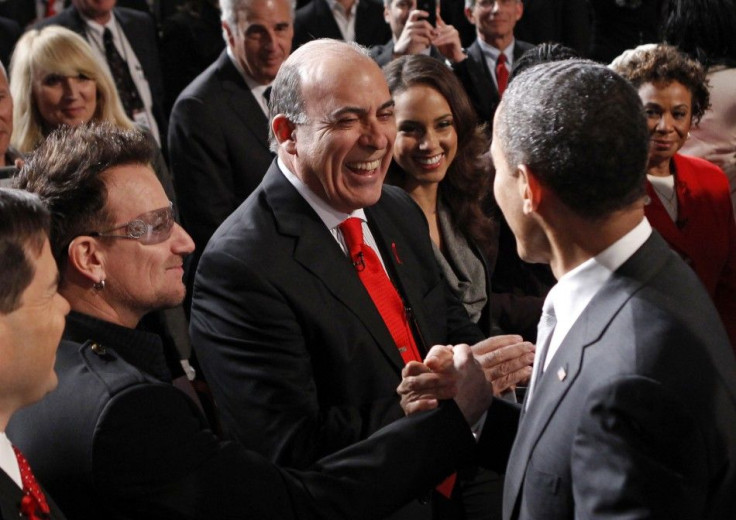 President Barack Obama announced a $50 million increase in HIV/ AIDS treatments Thursday, funding meant to treat two million additional people.
The announcement came at an assembly to mark World AIDS Day, an annual event to raise awareness of the global epidemic.
We can beat this disease. We can win this fight. We just have to keep at it, today, tomorrow, and every day until we get to zero, Obama said Thursday, as quoted by Reuters.
The funding will include $15 million going towards clinics through the Ryan White program and an additional $35 million for drug assistance programs, officials said.
Advocates criticized the Obama administration for not allocating enough funding HIV/ AIDS prevention and treatments, but the announcement at George Washington University in Washington, D.C. gave AIDS activists hope.
The President just put a powerful down payment toward the end of the AIDS crisis, Matthew Kavanagh, director of U.S. advocacy for Health GAP, an AIDS activist group, said in a statement. With AIDS treatment proven both to save lives and halt new infections, expanding access is essential to getting ahead of the virus and President Obama's bold leadership could be a first step toward reaching all those in need.
However, challenges remain for the disease first identified 30 years ago.
On Tuesday, the Centers for Disease Control and Prevention released a survey that an estimated 1.2 million Americans are infected with HIV of whom 20 percent do not know their status. The report also found that only 28 percent of patients seek treatments.
Joining Obama in the announcement via satellite were former presidents Bill Clinton and George W. Bush along with rocker Bono and singer Alicia Keys in person.
The new funding is meant to increase access to anti-retroviral drugs from four million to six million people.
We've really come a long way, said Jeff Crowley, director of the Office of National AIDS Policy, at a separate press conference.
I remember when nobody would say AIDS, I remember when people would die alone in isolation, Gayle Smith, senior director for Development and Democracy at the White House, said during a separate press conference. All of the evidence is that there is light at the end of the tunnel.
© Copyright IBTimes 2023. All rights reserved.