Obama Speech On ISIS: Excerpt Released Previewing US Airstrikes In Syria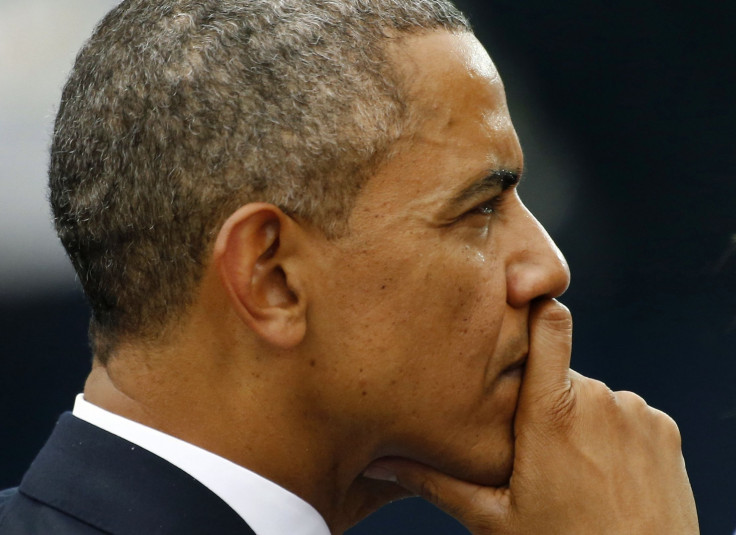 The following excerpt from President Obama's speech on the Islamic State was released moments ago:
"So tonight, with a new Iraqi government in place, and following consultations with allies abroad and Congress at home, I can announce that America will lead a broad coalition to roll back this terrorist threat. Our objective is clear: we will degrade, and ultimately destroy, ISIL through a comprehensive and sustained counter-terrorism strategy.
But I want the American people to understand how this effort will be different from the wars in Iraq and Afghanistan. It will not involve American combat troops fighting on foreign soil. This counter-terrorism campaign will be waged through a steady, relentless effort to take out ISIL wherever they exist using our air power and our support for partner forces on the ground. This strategy of taking out terrorists who threaten us, while supporting partners on the front lines, is one that we have successfully pursued in Yemen and Somalia for years."
More to follow.
© Copyright IBTimes 2022. All rights reserved.
FOLLOW MORE IBT NEWS ON THE BELOW CHANNELS