Obama To Visit Ethiopia As First Sitting US President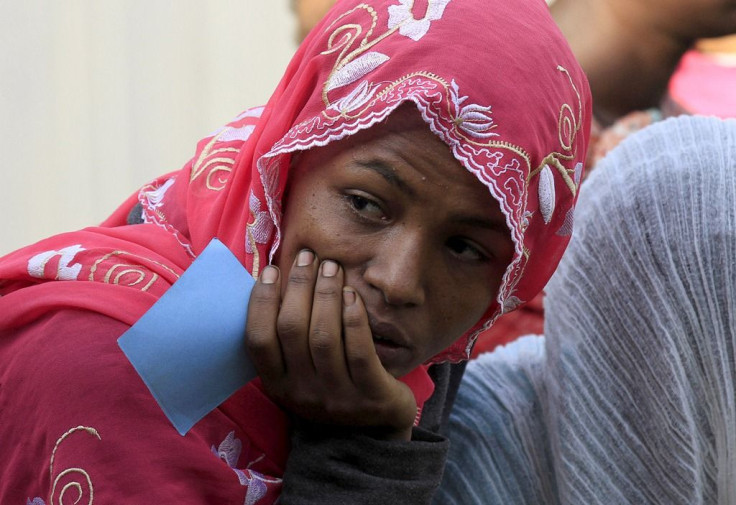 The White House announced Friday that President Barack Obama would visit Ethiopia in July. Obama would be the first sitting American president to visit the African nation.
White House press secretary Josh Earnest said in a statement that Obama would have bilateral meetings with the Ethiopian government as well as leaders of the African Union.
"This visit, which will follow the President's travel to Kenya, will build on the success of the August 2014 U.S.-Africa Leaders Summit by strengthening ties with our African partners and highlighting America's longstanding commitment to investing in Africa," the Washington Post quoted the statement. "This will be the first visit of a sitting U.S. President to Ethiopia and to the African Union headquarters, underscoring our efforts to work with the countries and citizens of sub-Saharan Africa to accelerate economic growth, strengthen democratic institutions, and improve security," the statement further said.
Ethiopia is the second most populous country on the continent. Obama will visit it on his way to visit Kenya, his father's home country. During elections in May, the opposition accused the Ethiopian People's Revolutionary Democratic Front of running a one-party nation.
Obama has been appreciated for recognizing the efforts of the African Union to promote economic integration and political stability in Africa. However, human rights activists say that the U.S. president should use this visit to address the Ethiopian government's alleged suppression on protesters, bloggers, journalists and political activists.
Human Rights Watch's Washington director Sarah Margon said Obama should insist on attracting investment in the human rights of the Ethiopian people. She said that the investment should not boost the repression of the government. According to Margon, Ethiopia is a human rights disaster.
This will be Obama's fourth visit to Africa. The last time he visited the continent was in December 2013 when he attended the funeral of Nelson Mandela in South Africa. ABC News reports that this is also the first time Obama will visit Kenya as president. He visited the country as a senator in 2006.
© Copyright IBTimes 2022. All rights reserved.
FOLLOW MORE IBT NEWS ON THE BELOW CHANNELS