Ohio public-sector employees are under-compensated by 6 pct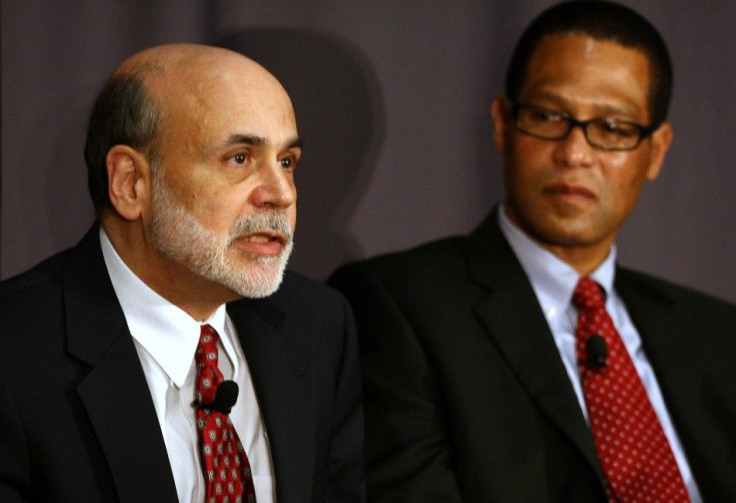 Public-sector employees in Ohio are under-compensated by 6 percent on annual basis when compared with workers in private-sector, said the Economic Policy Institute on Friday.
"Public employees—like all other American workers—have been victims of the worst recession since the Great Depression," said EPI.
However, full?time state and local workers and school employees in Ohio are under-compensated by 3.5 percent based on annual hours worked.
"In fact, severe financial problems as a result of the Great Recession have forced state, county, and municipal elected officials across the country to make massive cuts in spending. As a result, tens of thousands of public?sector employees have been laid off and thousands more have been subject to forced furloughs, pay freezes, and cuts in benefits," the institute said.
EPI said the Ohio public-sector workers are more highly educated than private?sector workers, with 49 percent of them holding at least a four?year college degree. In private-sector, only 26 percent held such degrees.
Also, the total compensation to college?educated workers by the state and local governments and school districts in Ohio is 25 percent less than the private employers on an average.
Ohio state and local government employees' work experience stood at 23.2 years on an average compared with 21.7 years of their counterparts in private-sector.
© Copyright IBTimes 2023. All rights reserved.