Ohio University Investigates Threat From Alleged ISIS-Linked Account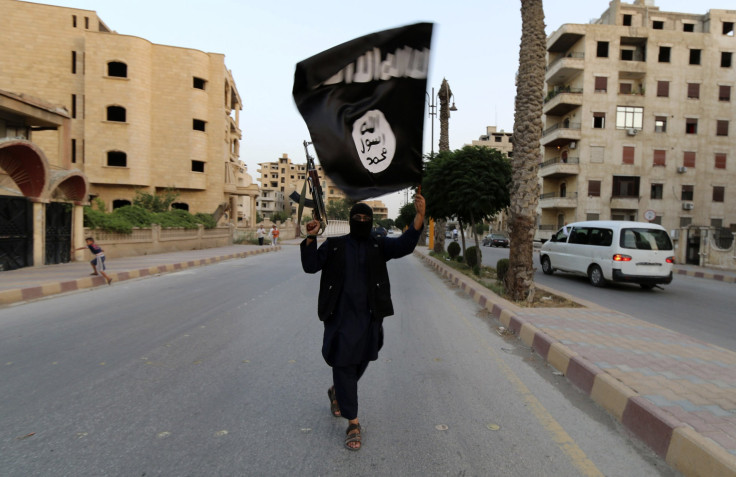 Ohio University said Friday that its police department was working with state and federal authorities to investigate a threat made against it through a social media account allegedly affiliated to the Islamic State group. In a statement, the university reportedly said while the risk associated with the post is low, "a message to alert the community was sent in an abundance of caution."
"The social media account purports to be associated with ISIS. Thousands of social media accounts claim a connection to ISIS, and post threats daily against organizations across the country," the university reportedly said. "The post contained no specific threat against any individual but simply referenced Ohio University."
According to the statement, an image of a document posted on the social media account contained directory information for one of the university's academic departments that is available through public platforms. Details of the account were not released.
"It did not include any personal or home-related information," the university said, in the statement. "Members in the academic department have been contacted in a separate correspondence."
In recent months, American law enforcement authorities, including the FBI, have become increasingly concerned over security threats posed by ISIS-inspired "lone wolf" attacks inside the country. In June, Amir Said Abdul Rahman Al-Ghazi -- a 38-year-old Ohio resident -- was arrested by the FBI for attempting to "provide material support" to the Sunni militant group and purchasing an AK-47 assault rifle from an undercover agent to use in propaganda videos.
© Copyright IBTimes 2023. All rights reserved.