Oklahoma Prison System Ups Dosage For Lethal Injection After Botched Execution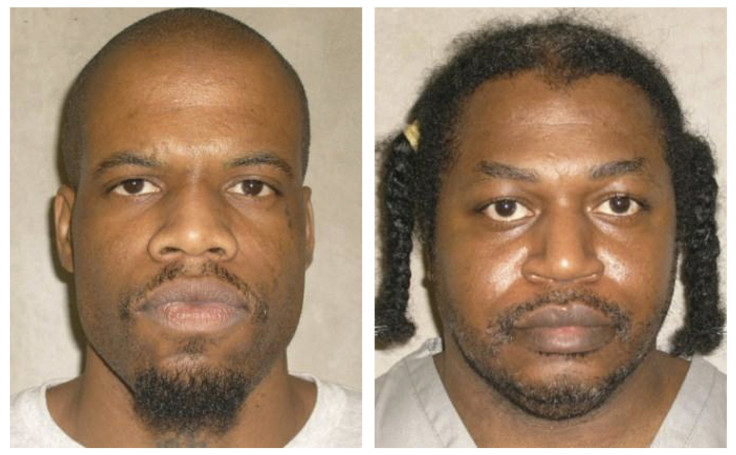 Oklahoma prison officials changed execution procedures to replace those used in April when an inmate writhed in pain for nearly an hour after his lethal injection began, renewing a nationwide debate about what punishment is cruel and unusual.
The new guidelines revealed Tuesday allow the state to keep using the sedative midazolam in a three-drug cocktail, used in botched executions this year in Ohio, Oklahoma and Arizona, but to increase the dosage by five times the amount given in April. The new guidelines also include more training for prison staff and execution teams, establishing backup plans in case of problems with an execution and reducing media witnesses from 12 to only five.
The investigation ordered by Oklahoma Gov. Mary Fallin after Clayton Lockett's execution concluded that his slow death was due to poor placement of an intravenous line in his groin and a warden's decision to hide the IV site with a sheet.
Midazolam, also known as Versed, is used in hospitals to knock out patients before surgery, usually in doses of less than 5 milligrams. Oklahoma's previous guidelines called for 100 milligrams, and the new guidelines recommend 500 milligrams, which is used by Florida.
Oklahoma has executed nearly 200 people since 1915, more than half by lethal injection, and plans to execute three more inmates this year.
© Copyright IBTimes 2023. All rights reserved.