OnePlus 7 Pro Specs: Leaked Data Show How Much Each Phone Part Is Worth
A new leak has gone out, revealing the actual cost of each part used in the 6GB configuration of the OnePlus 7 Pro.
According to a new leak on Chinese microblogging site Weibo (first spotted by GizChina), OnePlus is making a sizeable amount of profit on each OnePlus 7 Pro flagship smartphone. The leaked list shows just how much each part used on the 6GB RAM model costs, giving the world an idea just how much it costs the company to build its killer flagships.
The list, although in Chinese, still manages to reveal some of the key specs and their cost. For example, the 6GB LPDDR4X RAM chip used on the phone costs $26, while the 128GB storage component costs $20. The triple camera module at the back, which is composed of a 48MP primary camera, an 8MP telephoto lens with 3x optical zoom and a 16MP Ultra-wide lens, reportedly costs $27.29 per module.
Wait, that small?
While some might think that those three components aren't enough to justify the OnePlus 7 Pro 6GB/128GB's actual $669 selling price, there are a few more things to be considered.
First, it uses an AMOLED display from Samsung that costs $80. Next, it is powered by Qualcomm's latest platform, the Snapdragon 855, which costs $70 per piece. These parts, along with the aforementioned and unmentioned parts, bring up the total cost to $324.21 per unit. Based on the $669 selling price, OnePlus can make $344.79 on each unit -- until other costs are factored in.
Understandable
The $324.21 production cost might seem small, but fans have to take note of the fact that that cost doesn't include costs for R&D, assembly, packaging, shipping and marketing. Also, the list didn't include the cost of getting software engineers to optimize the device, the costs of licensing and legal fees, as well as the cost of getting people to work on providing support like updates.
By comparison, the cost of materials to make a Samsung Galaxy S10+ unit is $420. Samsung makes $579 profit per unit sold, based on a selling price of $999. When this is put in perspective, it's easy to understand that OnePlus still doesn't make as much profit compared to Samsung (which also supplies it with AMOLED displays).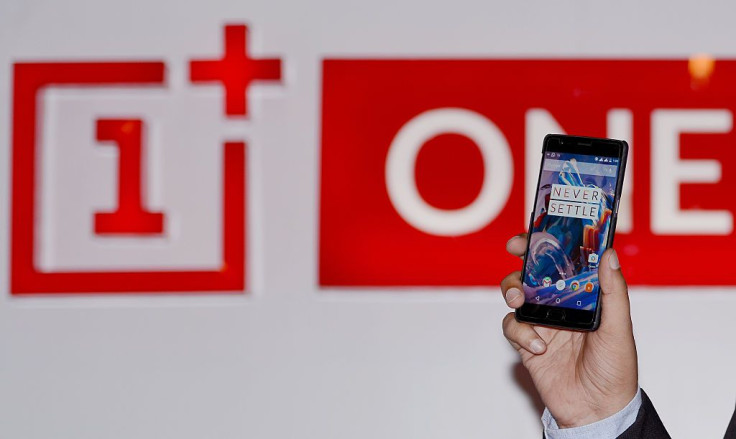 © Copyright IBTimes 2023. All rights reserved.
FOLLOW MORE IBT NEWS ON THE BELOW CHANNELS