OnePlus Z Release Rumors: Model Could Be Power-Packed, Possible Price Revealed
KEY POINTS
OnePlus Z could come with Snapdragon SoC
OnePlus Z pricing in UK could start at $498
OnePlus Z coming out in July
OnePlus unveiled its new OnePlus 8 series but there seemed to be a variant notably missing. Most refer to it as the OnePlus 8 Lite while others called it the OnePlus Z. That model was reportedly held off and may come out by July. But the question running in the minds of most right now is what will this Lite model have to offer?
It only comes naturally that devices such as the OnePlus Z which is under wraps would have its specs coming from the rumor mill. The latest murmur on that is the device will come with a Snapdragon 765 chipset and not the MediaTek Dimensity 1000L that has been frequenting the grapevine. However, being a leak indicates that this claim should be taken lightly for now. But some scenarios could support it.
GSM Arena points out an interesting possibility. One is why was the OnePlus Z delayed in the first place. It is possible that the company deliberately delayed the device as it was contemplating on some specs that were offered but not yet immediately available. What if something held Qualcomm from offering a new chipset to power the OnePlus 8 Lite version?
Being a lite version, the OnePlus Z is unlikely to get a more powerful chip over the OnePlus 8 and the OnePlus 8 Pro. If that holds, why settle for a Snapdragon 765 over a Dimensity 1000 or 1000L? There are several factors to consider. One includes the cost of manufacturing which radiates to the pricing standpoint the device may carry. Though OnePlus has been known to offer more than reasonable prices over other expensive flagships, the same practice is expected for entry-level and mid-range phones.
According to another leaker, Ishan Agarwal (via Android Authority), the OnePlus Z could come armed with a MediaTek Dimensity 1000 or a Dimensity 800. Regardless of which among the two it comes, it is a given that the phone will be 5G ready. Other specs that the device will have include 8 GB of RAM, 128 GB or 256 GB of storage, a 4,000 mAh battery, and 30 W charging. It will come with a trio of rear cameras (48 MP, 16 MP and 12 MP). Some are claiming that it will only come with a dual-camera compliment. In terms of pricing, Agarawal alleged that the OnePlus Z could retail at about $498 but in the United Kingdom.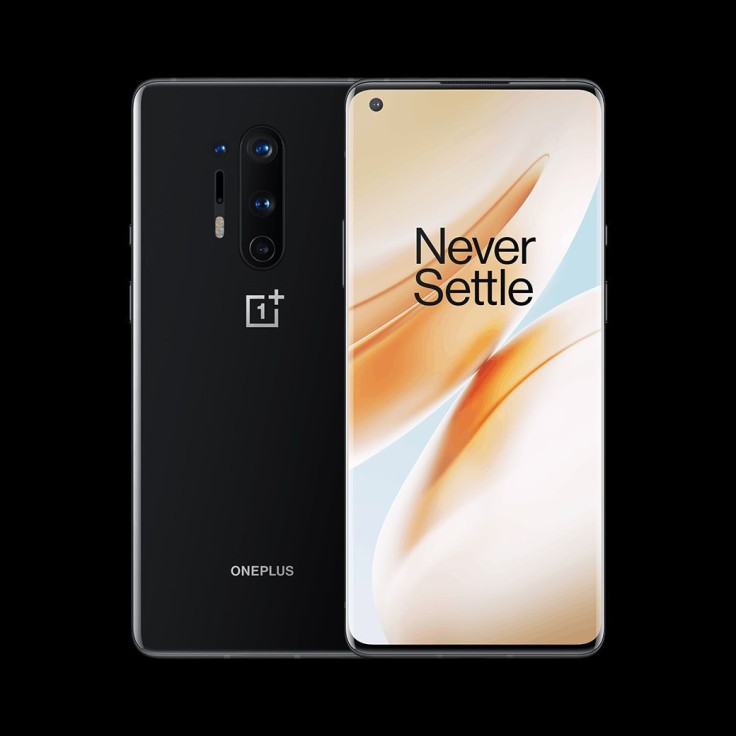 © Copyright IBTimes 2023. All rights reserved.