Ongoing Earthquakes In Idaho Spark Fears Of Yellowstone Supervolcano Eruption
KEY POINTS
Earthquakes have been occurring in Idaho since March
Some people are worried that the earthquakes might cause Yellowstone to erupt
Experts confirmed that the earthquakes would not trigger a volcanic eruption
A series of earthquakes currently occurring in Idaho sparked fears that the increased seismic activity might cause the Yellowstone supervolcano to erupt. Reports indicated that a popular swimming and fishing location in the area collapsed due to the earthquakes.
On March 31, the Sawtooth mountain range in central Idaho was hit with a 6.5-magnitude earthquake, which was regarded as the second strongest seismic movement to hit the state. Since then, aftershocks have been recorded in the area, the Idaho Statesman reported.
Due to the ongoing earthquakes, a beach along Stanley Lake, which is a famous tourist spot in the area, was completely submerged. Observations on the site revealed that the beach might have collapsed due to a process known as liquefaction, which occurs when soil behaves like a liquid. Experts believe this process was most likely triggered by the earthquakes.
Since a portion of the Yellowstone National Park is located within Idaho, some people feared that the earthquakes might awaken the Yellowstone supervolcano, causing it to erupt. Most of them took to Twitter to voice out their concerns regarding a possible eruption.
In response to the speculations, experts released statements to confirm that the ongoing earthquakes will not have an effect on the Yellowstone supervolcano. One of these experts is seismologist Dr. Lucy Jones, who explained that Yellowstone is too far from the source of the earthquakes to be affected.
Jones also noted that the earthquakes are not powerful enough to affect the magma chambers within the Yellowstone supervolcano.
"The Idaho quake is not Yellowstone," she stated. "It is over 200 miles away. Eruptions only happen when the magma moves from a chamber to the surface - and the small shaking from a quake that far away doesn't suddenly set all the magma moving."
The U.S. Geological Survey (USGS) also confirmed that the earthquakes in Idaho would not cause a volcanic eruption. Similar to Jones' explanation, the USGS noted that the ongoing seismic activities are not strong enough to affect the movement of magma underneath the volcano. The agency noted that only the geysers and hot springs in Yellowstone would most likely be affected by the earthquakes.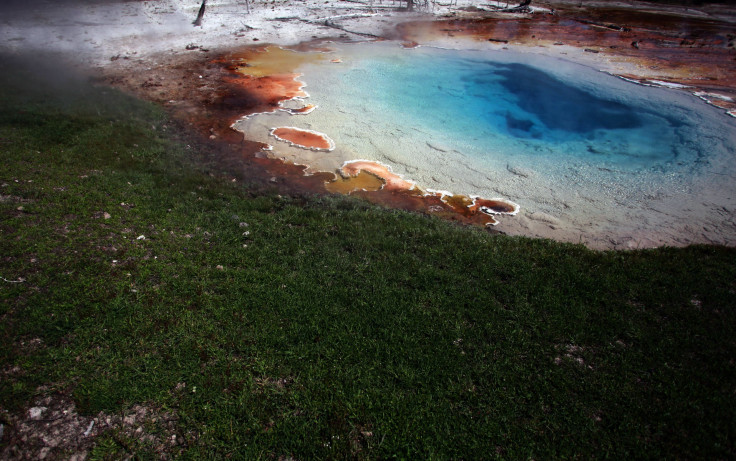 © Copyright IBTimes 2023. All rights reserved.