'The Order: 1886' Release Date Coming This Fall: Watch Sony's Gameplay Trailer Here
The upcoming single-player title will launch for the PS4 this fall.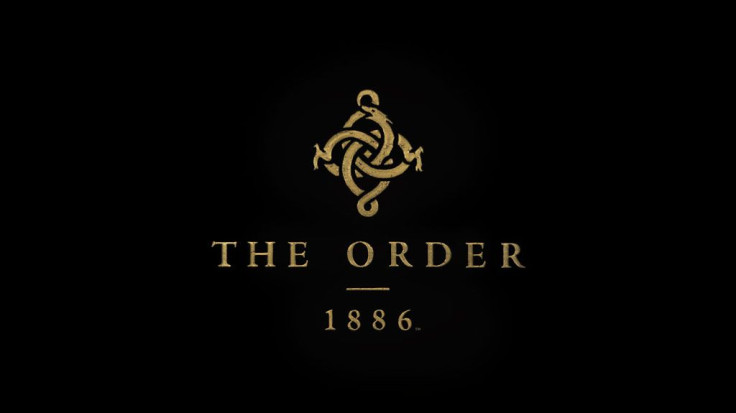 Irvine, Calif.-based developer Ready at Dawn launched its most recent "The Order: 1886" trailer. The trailer is the first clip of the game since its initial reveal during E3 last year.
"The Order: 1886" will hit shelves for the PlayStation 4 in fall 2014. The single-player action-adventure title is set in an alternate history where an ancient order of knights are responsible for keeping the world safe from half-human, half-animal monsters. Set in the 19th century, the story focuses on the war between King Arthur and his Knights of the Round Table engaging in battle with the monsters. A supernatural substance called black water is discovered, allowing the knights to heal themselves and extend their lives.
The title has been in development since 2010 and will be produced by SCE Santa Monica Studio.
What do you think of the trailer? Leave a comment below or Tweet me!
© Copyright IBTimes 2023. All rights reserved.