Oregon Standoff Update: Ammon Bundy Arraigned As Harney County Sheriff Warns, 'This Can't Happen In America'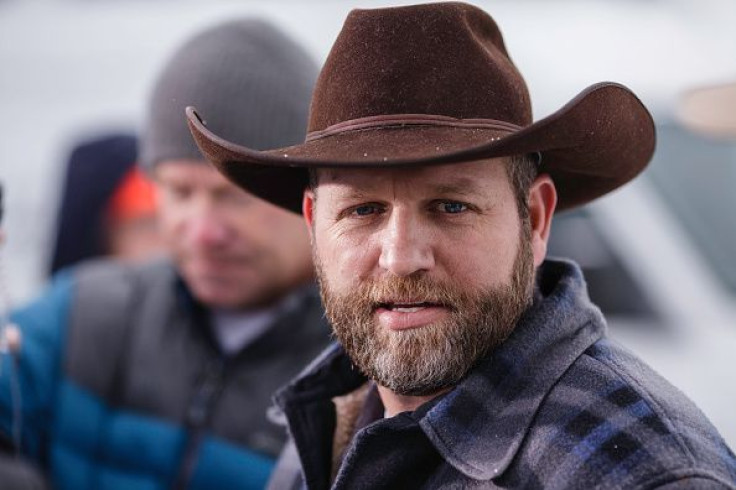 UPDATE: 7:50 p.m. EDT -- The leader of the armed group of protesters that occupied federal territory in Oregon has been detained until Friday along with six other members of the group after a court hearing late Wednesday, according to a tweet from a reporter for the Oregonian newspaper. The detainees were arrested Tuesday night after shots were fired and one of the armed protesters was shot and killed by police.
The judge, in his decision, cited the serious nature of the charges, flight risk and lack of ties to the state. In the immediate aftermath, Ammon Bundy, who was widely regarded as the group's leader, called on the remaining occupiers at the wildlife refuge to stand down and go home, according to a separate tweet from KATU anchorman Lincoln Graves.
An FBI criminal complaint also alleges that Jon Ritzheimer, a purported member of the group, harassed women wearing Bureau of Land Management t-shirt.
Original story:
Ammon Bundy and seven of his armed followers were scheduled to be arraigned Wednesday afternoon at 1:30 p.m. PST in Portland, Oregon, for their involvement in the occupation of federal land at the Malheur Wildlife Center near Burns, Oregon. At the same time, the FBI urged the remaining occupiers to leave peacefully as the county sheriff said he hoped future protesters would address their grievances in a nonviolent and legal way.
"We work through the appropriate channels," said Harney County Sheriff Dave Ward during a press conference. "This can't happen anymore. This can't happen in America and it can't happen in Harney County."
Several people remained at the wildlife center, and the FBI urged them to leave as soon as possible. "As outsiders from Oregon, they have been given the opportunity to return to their families," said Greg Bretzing, an FBI spokesman. "It is the actions and choices of the armed occupation of the refuge that has led us to where we are today."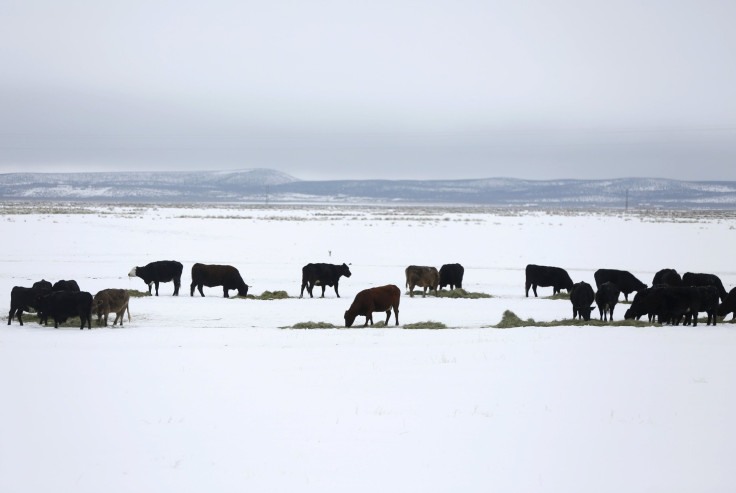 Bundy and several other ranchers were arrested Tuesday evening at a traffic stop as they were on their way to a speaking engagement. Robert "LaVoy" Finicum charged the police and was shot and killed, the Oregonian of Portland reported.
Bundy had been leading an occupation with some 15 to 150 armed protesters — the estimates vary greatly — to protest the imprisonment of two local ranchers who were sent back to jail after serving sentences for arson on federal lands. The Oregon ranchers said they had been burning brush to get rid of pests, while the prosecutor argued they were covering their tracks after poaching.
The ranchers have been occupying the Malheur Wildlife Center, on federal land in southeastern Oregon, demanding the government relinquish land for public use, such as grazing and logging. Cliven Bundy, Ammon's father, was involved in an armed standoff with federal agents in in Nevada 2014 after refusing to pay grazing taxes for his cattle for more than 20 years.
© Copyright IBTimes 2023. All rights reserved.